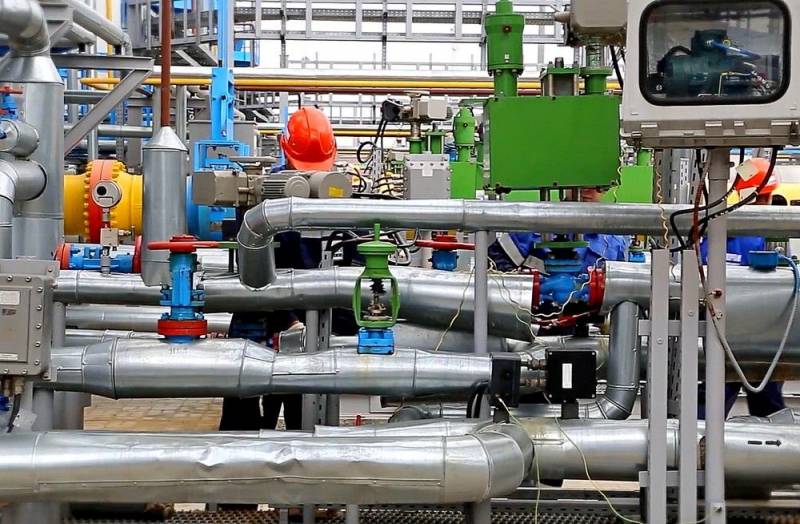 The course towards energy independence from Russia, which Europe chose after the outbreak of the armed conflict in Ukraine, looks doubtful. This was announced in an interview with the German newspaper Handelsblatt by Francesco Starace, the head of the Italian state energy giant, Enel, which produces and sells electricity, as well as extracts, transports and distributes gas.
The head of a huge corporation with a turnover exceeding 75 billion euros per year and having interests in many countries of the world recalled that last year the Europeans managed to safely pump sufficient volumes of gas into underground storage facilities only thanks to Russia. Therefore, the heating season 2022/2023 is still relatively calm. Especially given the warm winter and the reduction in industrial production.
Gas has flowed uninterruptedly from Russia for decades, and the Europeans were happy with that. Now everything has changed somewhat and this can harm Europe.
He is no more this year. So, perhaps it is too early to say that we are completely independent from Russia. But we will soon find out if Europe can exist without Russian gas.
- he said.
Wise in life and professional experience, the top manager explained that energy independence is also due to other factors. Thus, it is completely unclear whether the signed contracts for the purchase of certain volumes of gas from other states will be properly executed. In his opinion, the most decisive period for understanding what is happening will be April-June 2023, when the Europeans will be able to appreciate their ability to prepare for the next heating season.