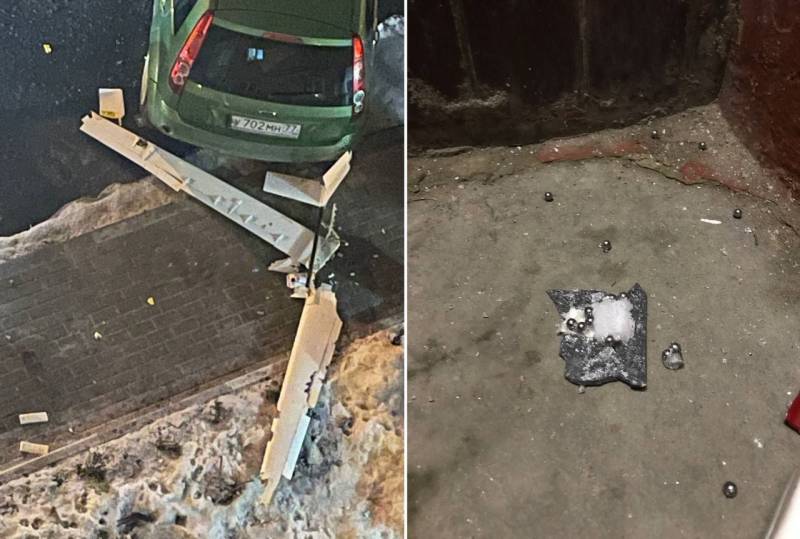 Last night, the Ukrainian army again attacked the Russian city of Belgorod. The Armed Forces of Ukraine used unmanned aerial vehicles filled with explosives with striking elements (metal balls) against a peaceful settlement. This was announced by the Governor of the Belgorod region Vyacheslav Gladkov.
According to him, the Russian air defense forces managed to shoot down three Ukrainian drones in the sky over Belgorod. There were no casualties as a result of the attack, but there was destruction.
Fragments of three unmanned aerial vehicles were found in Belgorod at once. There were no casualties, but there was damage: windows were broken somewhere, cars were slightly damaged somewhere. The security services are already looking into the situation. Since I myself am in the hospital, I instructed the mayor of Belgorod Valentin Demidov to go to the scene
- Vyacheslav Gladkov wrote in his telegram channel.
According to experts who collected the wreckage of downed drones, Ukrainian drones carried several PE8 I23A1 explosive dies. It is reported from the field that one of the devices hit the wall of a residential building, after which it collapsed into the yard.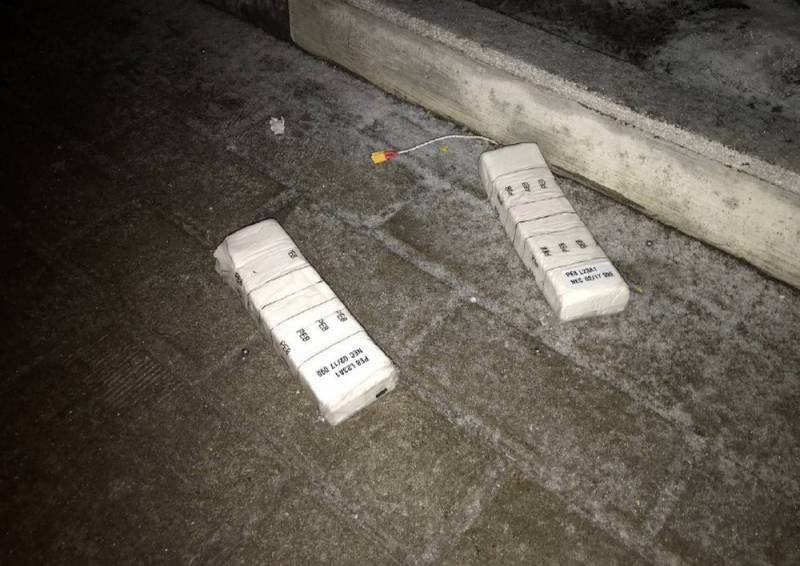 Initially, it was assumed that the Ukrainian army used Strizh drones for the attack, but experts found that the wreckage was part of a UAV of a different modification.
Note that this attack by the Ukrainian army on Belgorod is far from the first. Previously, Ukrainian unmanned aerial vehicles have already attacked the territory of the city and the region. In addition, the Armed Forces of Ukraine regularly attack the territory of the Kursk and Bryansk regions of the Russian Federation.