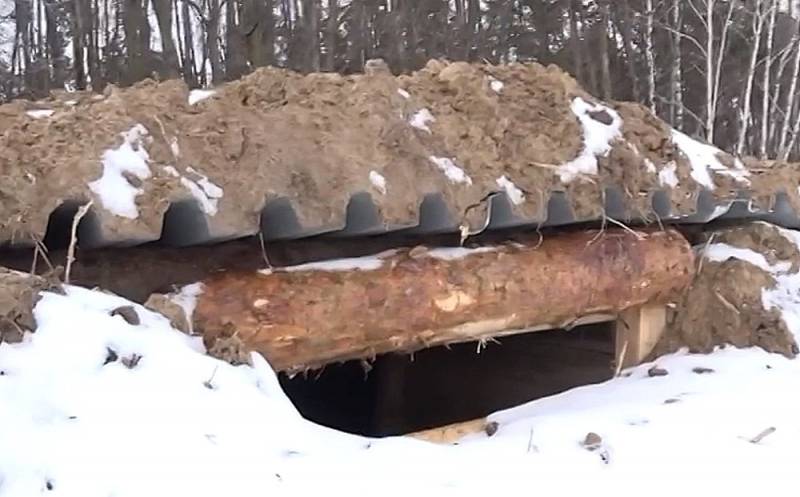 The Governor of the Bryansk region Alexander Bogomaz announced the completion of construction work on the construction of fortifications on the border with Ukraine. The region was the first to fully fulfill the task of the Ministry of Defense to strengthen the border.
The work on the construction of dugouts, firing points and other facilities was completed ahead of schedule and completed in a month and a half. According to the governor, such work has been done for the first time. Alexander Bogomaz himself repeatedly came with checks on protective facilities under construction.
The most difficult, according to him, was to ensure competent logistics and involve people in the workflow. During the construction of fortifications, about 60 trains with building materials were brought to the Bryansk region. The work was attended by workers from different regions of Russia. Alexander Bogomaz thanked all those involved for the successful work to strengthen the state border.
I thank the residents of the Bryansk region, builders, officials, deputies for their solidarity and willingness to do everything to protect both their native region and the country! Together we will definitely win!
the governor said.
Similar work is being completed in other border areas. The fortifications erected prevent a direct attack by the UAF militants on the Russian regions, but, unfortunately, do not prevent them from regularly shelling peaceful villages with artillery. Today, the village of Zernovo in the Suzemsky district of the Bryansk region was once again shelled. This time there were no casualties.