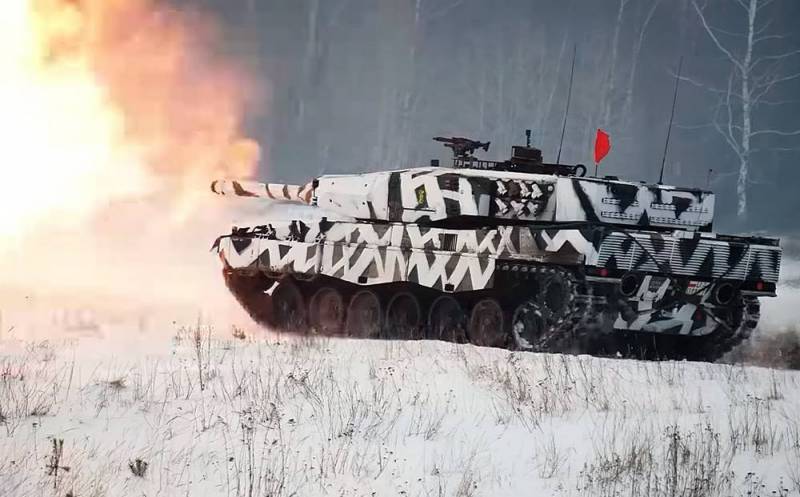 The Minister of Defense of Ukraine Oleksiy Reznikov named the planned number of German Leopard tanks in the Armed Forces of Ukraine. According to him, it will be eight or nine battalions.
Of these, two battalions will consist of Leopard 2 main battle tanks, another six or seven from Leopard 1. Also expected are deliveries of British Challenger 2 tanks and American Abrams.
It will be a coalition. Different countries will provide these Leopard 1 tanks. And there will also be Challenger 2 and Abrams tanks and AMX-10 light tanks from France
- said Reznikov.
He once again stressed that the West is providing all possible support to Ukraine.
Meanwhile, Western media report that Kiev will receive only about 50 Leopard 2 tanks by the spring of this year. According to the head of the German Ministry of Defense Boris Pistorius, it will be possible to talk about the first deliveries no earlier than summer and the number of Leopard 2A4 and 2A6 MBTs will be no more than one and a half battalions.
As for the British Challenger 2, London can only deliver four tanks out of the promised 14, which Britain was going to send to the Armed Forces of Ukraine by March.
Earlier it was reported that the United States
produce
12 Abrams tanks monthly. At the same time, only one of the four specialized plants is operating. Over the years after the end of the confrontation with the USSR, the United States has lost many important competencies in this area.