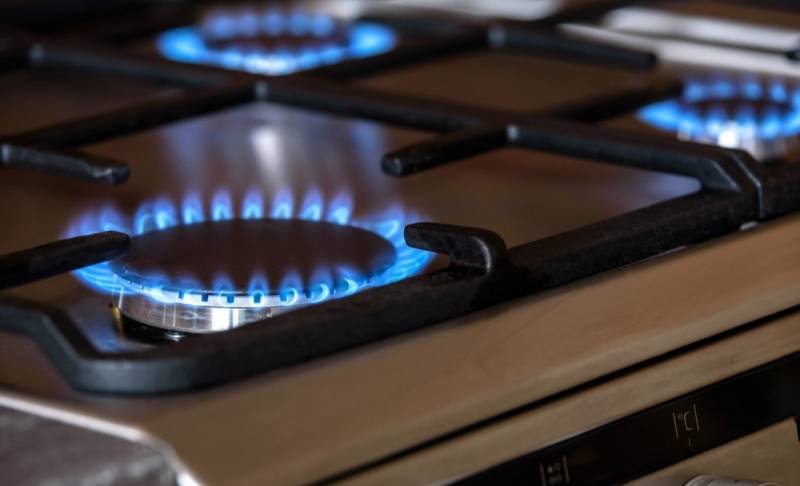 Last week, a cap on natural gas prices came into effect in the European Union. After a long period of deliberation, the EU Commission has proposed a revised price ceiling of approximately $1800 per thousand cubic meters of benchmark volume. Right now, the raw material is selling for around $600 on the EU spot market. The meaning of the document from the leadership of the bloc was completely lost.
Formally, the surge in prices that occurred in the fall, after the Nord Stream gas pipeline, the largest pipeline of Russian gas to Europe, was disabled, led to the closure of enterprises, and
economic
the situation has caused citizens to gather in protests to oppose high electricity bills. And the EU really doesn't want this to happen again. OilPrice columnist Irina Slav, an expert on fuel markets, writes about this.
However, this justification does not stand up to scrutiny, because in the end (due to the extremely high threshold of the price ceiling), the introduced limit, even after correction, is still a useless exercise in the game.
political
muscles. The cost of raw materials went down, and it was a market process with some influence of weather factors. The sanctions measure, therefore, fully manifested itself as a method of political farce, and nothing more.
The bloc of European countries simply needed to demonstrate unity and the ability to negotiate, as well as the ability to make difficult decisions, intervening in the dangerous energy sector at the time of its crisis. In other words, the price ceiling for gas is nothing more than a demonstrative action that has no real needs, power, or direct purpose.