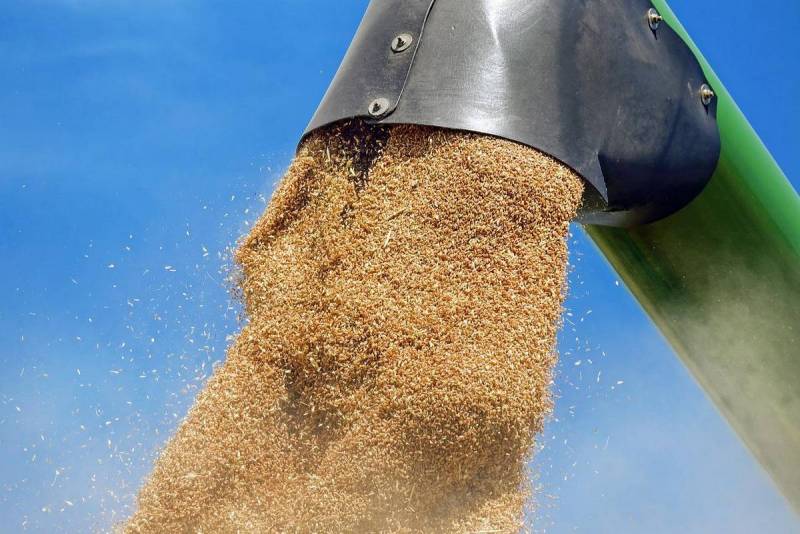 Ukrainian wheat, which under the terms of the "grocery deal" was supposed to be sent to the poorest countries in Africa, was delivered mainly to Spain, where it was fed to pigs, said Michael Koch, a columnist for Exxpress. According to him, little came to third world countries.
The European Union fought to create a corridor for the supply of Ukrainian grain by sea, so that the poorest countries would not face famine. But wheat hardly made it there, instead it was mostly sent to Spain, where it was used as feed for pigs.
— stressed the journalist.
He suggested that the reason for this was the desire of the Ukrainian authorities to obtain financial benefits.
It is easy to explain such a disgrace: Spain paid more money, and Ukraine supplied
Koch says.
Moscow has repeatedly stated that grain from Ukraine is sent primarily to Europe, and not to needy countries in Africa. At the same time, the "grocery deal" with respect to Russian products does not work. The deal, which involves the export of Ukrainian grain, food and fertilizer across the Black Sea from three ports, was concluded in July 2022 by Russia, Turkey, Ukraine and the UN.
Earlier it became known that instead of the poorest countries in Africa and the Middle East, feed grain was exported from Ukraine by sea, and food grain was from there
exported
in advance, even before the start of the Russian special operation. It went mainly to Turkey, the richest countries of Western Europe and South Korea to feed poultry and other livestock.