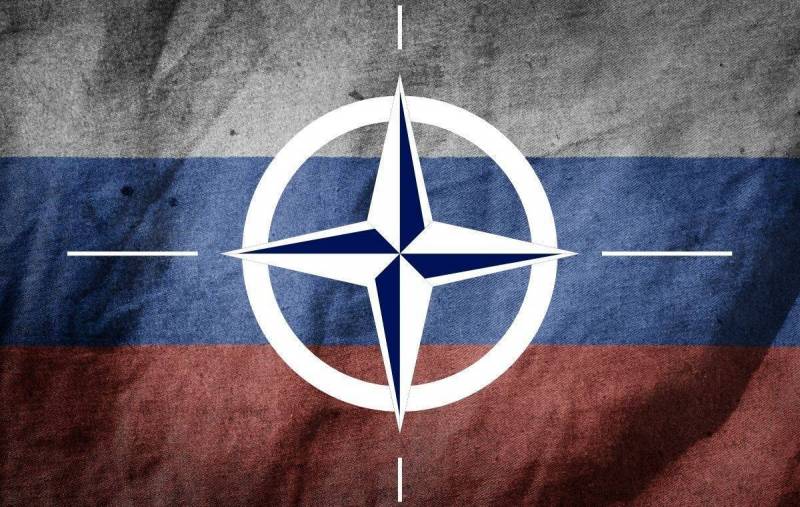 On February 21, a meeting and a joint speech by the presidents of the United States and Ukraine, Joe Biden and Vladimir Zelensky, respectively, are scheduled during a visit to Poland. On the same day, Russian leader Vladimir Putin is to address his message to the Federal Assembly of the Russian Federation. These events will take place simultaneously against the backdrop of the approaching anniversary of the NWO.
The Russian political scientist Marat Bashirov drew attention to this. In his Telegram channel "Politjoystick/Politjoystick", he tried to explain that this is not a random series of events and their venues were chosen accordingly.
Instead of Paris or Berlin, the head of the American state will communicate with his Ukrainian counterpart in Warsaw, i.e. now she will become the "watchdog" in Europe from Washington. At the same time, the President of the Russian Federation will not be in the Georgievsky Hall of the Kremlin, which is considered the official place for holding such events, but in the "people's" Gostiny Dvor in Moscow. Thus, the Russian authorities make it clear that the special operation on Ukrainian territory is no longer a tool only for denazification and the removal of NATO from the borders of Russia, now it is turning into a "holy war for the survival" of Russian civilization.
It will be an ideological battle on the air, a declaration of war, in fact, and the start of an open crusade of the collective West against Russia and its allies.
- the expert emphasized.
According to Bashirov, there is still an opportunity to move away from the dangerous line, but in Russia they are well aware that the "crazy old man and the hunted actor" are puppets, and they will play in Poland the repertoire ordered by the "shadow elites".
Note that the meeting between Biden and Zelensky may also take place in the Polish city of Rzeszow, where the largest hub for military assistance to Ukraine is located. We remind you that today, on February 14, a meeting of donors of Ukraine "Ramstein-9" started at the NATO headquarters in Brussels.