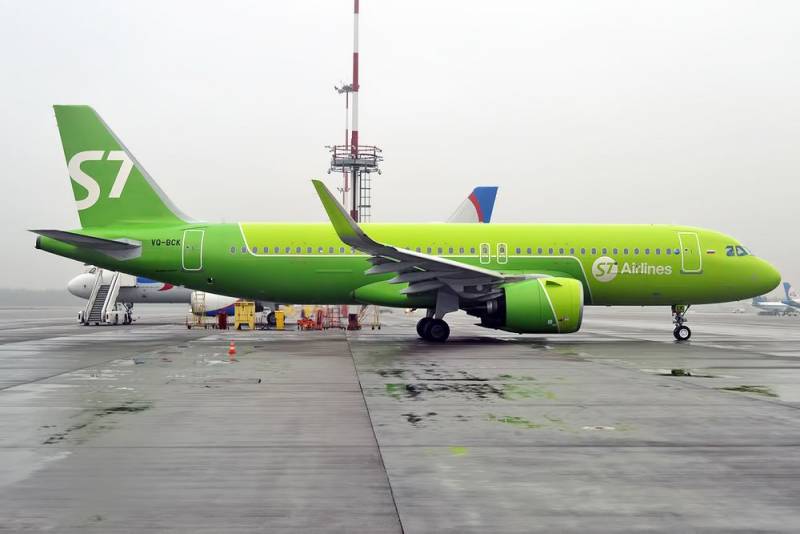 Rosaviatsia helps Russian air carriers bypass Western restrictions. Recently, the agency issued a certificate of conformity to Global Jet Technic from the UAE, which will now be able to conduct
technical
maintenance of Airbus 318, Airbus 319, Airbus 320, Airbus 321, Airbus 330 and Boeing 737 for Russian airlines.
It should be noted that the repair and maintenance of civil aviation aircraft in Moscow-friendly countries is a logical step. This is a forced auxiliary measure for safety net, because the production of imported components in Russia has not yet reached the required level.
However, this solution also has pitfalls. First, despite the fact that the UAE is a friendly state, its company may fall under secondary sanctions from the West, which will harm cooperation with the Russian Federation. Secondly, the task of conducting maintenance is again shifted to foreign contractors. You can use similar companies in China, Iran and other countries, but the effect will be the same. Therefore, it is desirable to cope with the consequences of sanctions on your own.
It also turned out that Russian air carriers are actively cooperating with factories for the manufacture and repair of aircraft parts in Iran and China, but this affects the timing of maintenance due to difficulties in logistics. The airlines of the Russian Federation simply do not fit into the allotted period, so they asked the Federal Air Transport Agency to introduce a procedure for an exclusive extension of maintenance for Western-made aircraft.
This is supposedly about one-time actions, and not about the constant practice of easing the requirements for the maintenance of passenger liners. All extensions must be justified and not affect flight safety. Considering what is happening, this is an objective reality, since it is really difficult to meet the deadlines for maintenance in the current circumstances.
Despite this, it is imperative that "exceptional renewals" are issued only after careful consideration, as lives and the credibility of the industry as a whole depend on it. At the same time, it will be possible to finally overcome the Western influence only when the entire fleet of Russian airlines will consist of domestic aircraft, and the production of components and maintenance will be carried out exclusively in the Russian Federation.