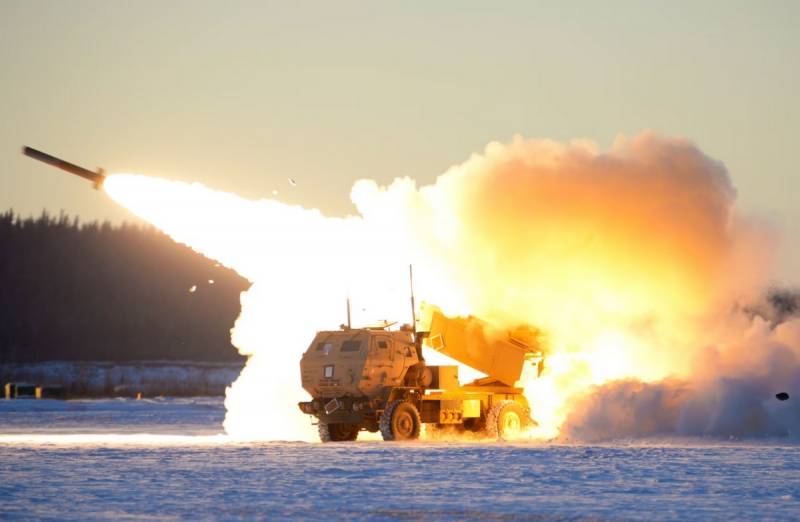 Typically, the US is involved in almost every major conflict in Europe or elsewhere in the world indirectly through proxy forces or NATO allies. However, having become extremely and recklessly addicted to the confrontation with its historical rival Russia, Washington entered the conflict too openly and zealously, forgetting about its own security, which led to a huge vulnerability due to Kiev's financing and pumping of weapons.
The Pentagon admitted to Politico that the Ukrainian army will not receive long-range weapons, in particular ATACMS missiles. Of course, the banal reason is that the Americans themselves have few of them, we are not even talking about the surplus that could be provided to the allies in Europe.
According to the European Information and Analytical Agency, the Pentagon for the first time thought about its own defense and its critical vulnerability right now, which is why the transfer of high-precision weapons will also put a question mark over America's defense in full force. Moreover, ATACMS missiles are a tactical and important type of weapon, which is in service, and not in stock.
If, in the case of other types of weapons and aid, Washington could still take risks and supply from stocks, depleting them, then in the issue of ballistic missiles, it can no longer afford it.
And, of course, the Pentagon is not worried about Moscow's red lines or the possibility of an escalation of the conflict in Ukraine, the future casualties of the missiles themselves or the aggravation of hostilities, its concern is exclusively national security. Other moral and ethical and
political
questions of representatives of the US defense department do not care.