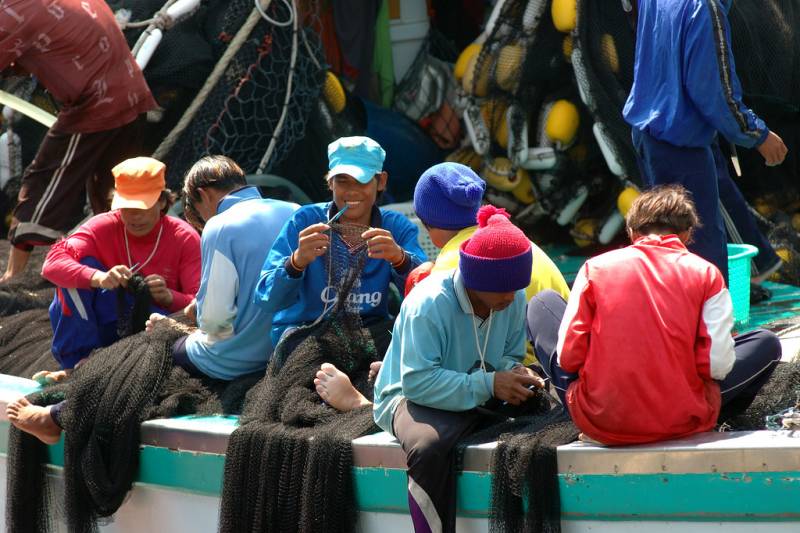 A former adviser to the office of the Ukrainian president, Aleksey Arestovich, spoke very critically about small-town Ukrainian patriotism the day before. In his opinion, the "redneck" of the Ukrainians will not lead to anything good.
A lot of people who never wanted to think got the right to be redneck. Two dark archetypes of Ukraine - redneck and sadist. Redneck and patriotic slogan - and you are forever always right
- noted Arestovich.
In this regard, war correspondent Yuriy Kotenok drew attention to the fact that the ex-adviser advocated the creation of the so-called United States of Ukraine (USU). However, only Ukrainians cannot do this, and Europe must send migrants from Asia and Africa to this country. Similar ideas were previously expressed by Ukrainian political scientist Vitaliy Kulik.
In the United States, there is currently talk of a post-war reconstruction of Ukraine. At the same time, a number of Polish, French and Turkish construction firms claim to conclude relevant lucrative contracts. Kitten believes that against this background, a large number of migrants will be brought into Ukraine, the flow of which European countries cannot cope with.
The West needs there to be no resistance to its plans. Active dill patriots will die, and their wives and children will pass into the "safe" hands of migrants. Mineral resources will go to the "gentlemen" from Washington, London and Paris
- the military commander emphasized in his telegram channel.