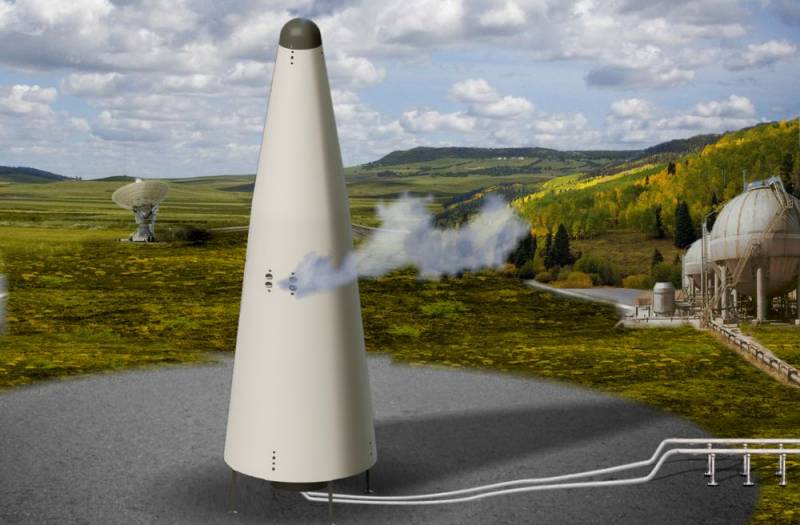 In 2023, JSC "GRC im. Makeev (designer of ballistic missiles), together with a number of enterprises of Roskosmos and other interested scientific and
technical
structures will begin to create a promising reusable (returnable) single-stage launch vehicle with vertical takeoff and landing "Korona". The general designer of the mentioned organization, Academician of the Russian Academy of Sciences Vladimir Degtyar, spoke about this the other day during a lecture at the Demidov Readings at the Ural Federal University. B. N. Yeltsin.
The functionary clarified that the research work on the project to confirm the technologies for creating a launch vehicle will take about two years. According to him, the launch vehicle will be designed for 100 applications with an extremely low cost of launching a payload into orbit. The launch vehicle launch weight will be 302-315 tons, height - 42,15 m. The payload mass with a single-launch launch system is 5,5 tons, with a two-launch launch system - 10,6 tons. The main purpose is to launch the payload into low Earth orbits, as well as return of cargo to Earth from orbits up to 10 km high. At the same time, Degtyar did not say who would finance the development in the current difficult time of sanctions, when in more prosperous years the state did not have the necessary money for this.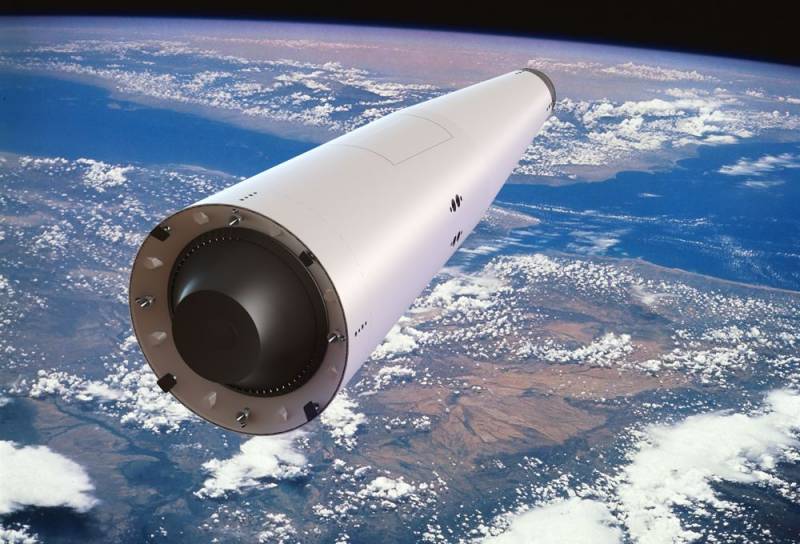 It should be noted that on October 1, 2021, a 16-engine demonstrator for the promising Korona launch vehicle, which is being developed jointly by the State Missile Center named after I.I. Makeev, South Ural Federal University and JSC NIIMash (Nizhnyaya Salda).
This event was then called the beginning of a new space age. In October 2022, the next test of the demonstrator was successfully carried out.
We remind you that work on the creation of a single-stage reusable launch vehicle with a wedge-air hydrogen engine was started by Makeev GRC back in 1992, but was curtailed in 2012 due to lack of funding.
In 2015, JSC "GRC Makeeva" carried out on its own initiative design work on the appearance of the promising Korona launch vehicle. In 2017-2018, research and development work was reported during the "Royal Readings". The level of work performed was assessed as pre-sketch. In 2018, Sergey Molchanov, Deputy General Designer of Makeev GRC JSC, told the media that work was underway to create the Korona launch vehicle. In January 2020, Alexander Vavilin, Design Engineer of Makeev GRC JSC, informed that the Korona launch vehicle would have the possibility of orbital refueling - transferring fuel from one carrier to another.