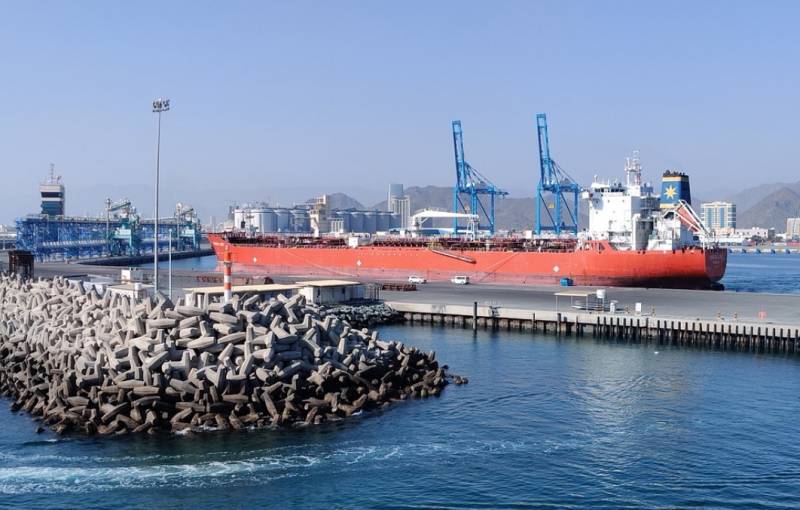 Demand for oil in China is rising with the resumption of business activity after almost three years of tight restrictions. Initially, the predicted trend in demand was for a recovery in business and consequent erratic consumption of raw materials, but analysts say China will account for half of global oil demand growth this year, with total global oil demand hitting record levels.
Accordingly, the leaders of the OPEC+ group, Saudi Arabia and Russia, will compete to meet growing demand from the world's largest importer of crude oil, trying to take a leading position in the premium market. The two main suppliers in this sense came together in a serious fight for the "returning" China. This forecast is given by OilPrice columnist Tsvetana Paraskova.
Saudi Arabia sells crude oil under long-term contracts, so it is guaranteed a certain share of the Chinese market. But Russia, which has switched to Asia to sell oil and fuel after Western sanctions, is offering its oil at a discount and could attract more Chinese buyers who do not respect G7 price caps.
Prices set by Riyadh cannot compete with discounted Russian barrels, and Chinese buyers can ask Saudi Arabia for the minimum volumes allowed under long-term contracts. Thus, Moscow has very successfully learned to use price cap formalism and two types of embargoes to its advantage, at least in the fight against such a strong competitor as Saudi Arabia, especially for such a supply region as Asia.
It is noteworthy that the Russian Federation even has a very good excuse to its partners from OPEC + why Russian oil has a monopoly and price advantage in China, driving all other suppliers and their exports out of the market. And there is no "fault" of Moscow in the current situation, which is why, despite the displeasure of Riyadh, all profits will go to domestic producers absolutely legally.