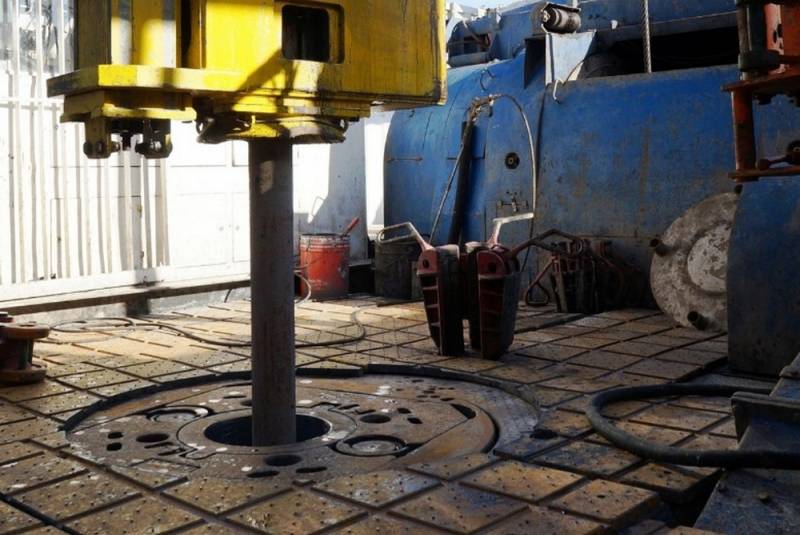 Oil prices may return to the $100 per barrel mark in the second half of 2023 amid rising demand from China and expected restrictions on additional supplies. Iran's representative to OPEC Afshin Javan told Reuters about this. At least, Tehran hopes so, especially in the second half of this year.
Iran is exempt from production cuts and OPEC+ quotas due to US sanctions on its oil industry and exports. Therefore, he needs markets like air, which open after the departure of raw materials from Russia, especially at such high quotations. His expectations are fueling China's growth forecasts.
economics
and the fact that even Saudi Arabia has tentatively raised prices for its flagship varieties and brands in anticipation of a shrinking market amid Chinese demand.
Javan said OPEC and OPEC+ did a great job when they decided to lower their overall production targets late last year. Although the representative of Tehran is a little disingenuous - the crisis created by the West and the gradual squeezing of the products of the Russian Federation into the hands of Iran, now an ally of Moscow.
In this regard, all types of energy embargoes against the domestic extractive industry help Tehran to cash in and get additional profit, as well as to capture those market shares for which the sub-sanctioned "outcasts" are so desperately fighting, access to premium sectors is closed to them.