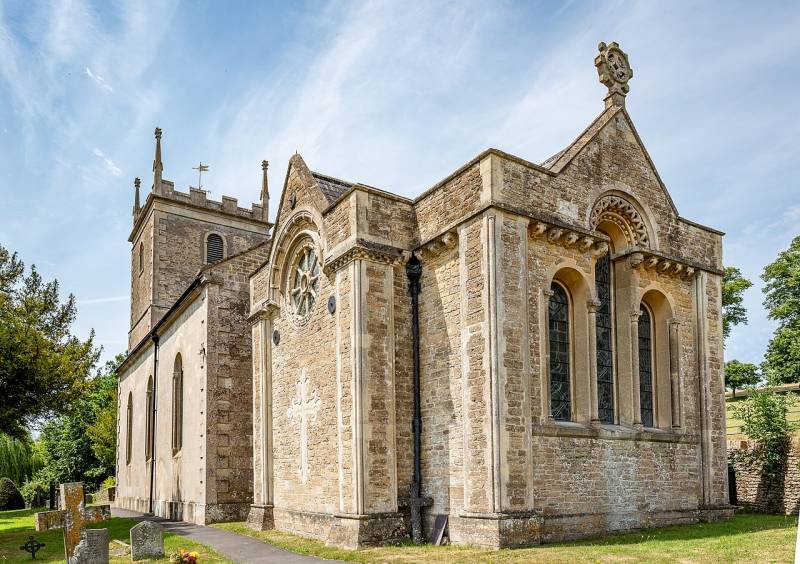 The fight for gender equality in the UK has reached God. Church of England leaders will consider the idea of ​​him being gender neutral, as making God all-male is a sign of sexism and discrimination against women.
The British media write about it. At the next council of the Synod of the Anglican Church, they will determine which pronoun is more appropriate for God, and also decide how to replace the appeal "Our Father" with a gender-neutral alternative. The newspaper notes that among the clerics of the church there are still disagreements on the issue and the final decision will be made this spring.
Using masculine pronouns to refer to God does not mean that God is male. This is heresy. God has no gender, unlike humanity. Christians have recognized since ancient times that God is neither male nor female.
- said a member of the Council of Bishops of the Anglican Church Ian Paul in an interview with The Telegraph.
The fact that God is called "Father" cannot be replaced by "Mother" without changing the meaning, nor can it be gender neutralized by "Parent" without losing meaning. Fathers and mothers are not interchangeable, but they treat their offspring differently
object the conservative members of the Synod in The Guardian.
The discussion about the gender of God began ahead of a vote by the leadership of the Anglican Church on the issue of blessing marriage for same-sex couples.