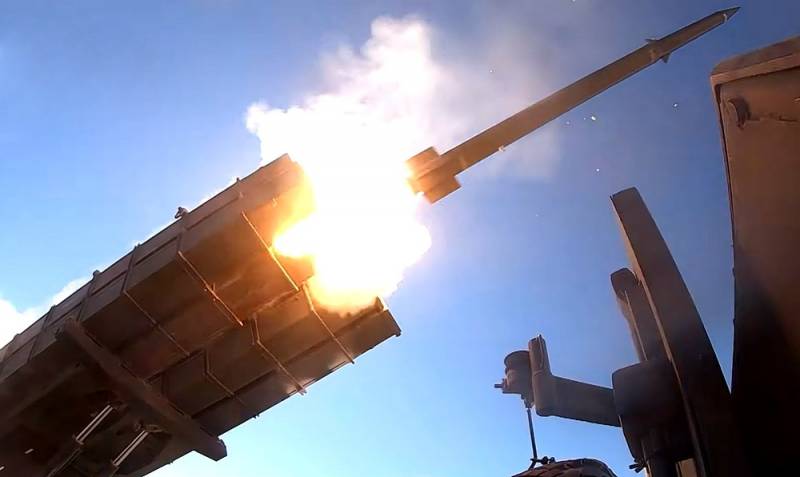 The units of the Russian army, located at the Belarusian military training grounds, are mastering the Polonaise multiple launch rocket system at an accelerated pace. According to military experts, the Russian command sees it as a worthy rival for the American Hymars MLRS.
MLRS "Polonaise" is the most worthy achievement of the Belarusian military industry in recent years. At the same time, it is emphasized that this multiple launch rocket system was developed jointly with China.
Tests of the MLRS "Polonaise" were completed in 2016, and almost immediately it entered service with the Belarusian army. It is noted that the high-precision munition of 301 mm caliber can hit targets at a distance of 200 kilometers. And the upgraded version of Polonaise-M has a firing range of 290 kilometers (missiles A200 and A300, respectively).
This system can become more than a worthy competitor for the American Hymars MLRS, the use of which by the Ukrainian army caused great damage not only to Russian units, but also to infrastructure facilities in the rear.
As an undoubted advantage of "Polonaise", the use of successful ready-made components is noted. Combat and transport-loading vehicles are built on the basis of not the newest, but well-mastered MZKT-7930 chassis.
We add that in terms of its characteristics, the Polonaise is noticeably superior to all the MLRS that are in service with the Russian army.