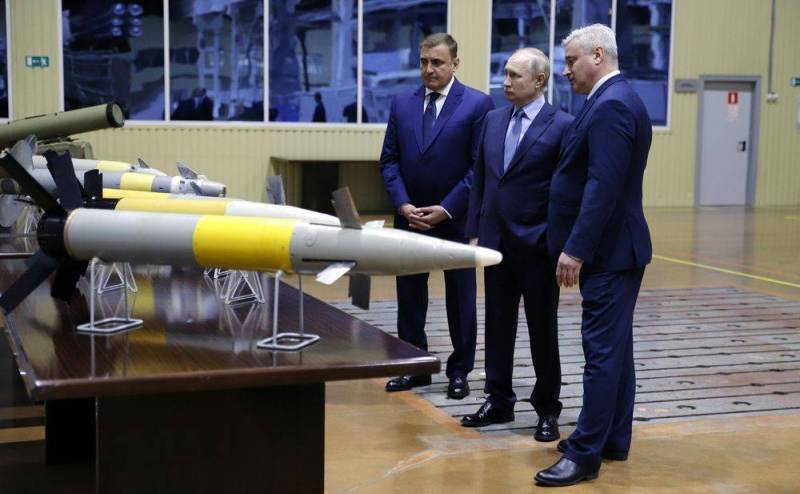 In Russia, a significant increase in the production of Krasnopol guided artillery shells is expected in 2023. The source said this
RIA News
. According to him, last year in the Russian Federation the production of these ammunition increased significantly. At the same time, the speaker of the agency expects that their output will increase again this year.
The Russian military has been talking about the need to increase the production of 152 mm Krasnopol guided artillery munitions since the very beginning of the special military operation in Ukraine. The effectiveness of these ammunition leaves practically no chance for Ukrainian armored vehicles and makes Krasnopol an ideal weapon.
According to the source, in light of the upcoming deliveries of Western armored vehicles to Ukraine, including Abrams and Leopard tanks, an increase in the production of Krasnopol ammunition is a prerequisite for successful combat operations.
The high accuracy of the Krasnopol projectiles makes it possible to hit single small-sized enemy targets, including mobile ones, such as tanks, which has been repeatedly proven in combat conditions in practice.
- noted the interlocutor of the agency.
We add that in the near future Ukraine is expected to have not only severe
equipment
, but also lightly armored maneuverable combat vehicles. In particular, Washington has already announced the shipment of a batch of Bradley infantry fighting vehicles to the Kyiv regime.