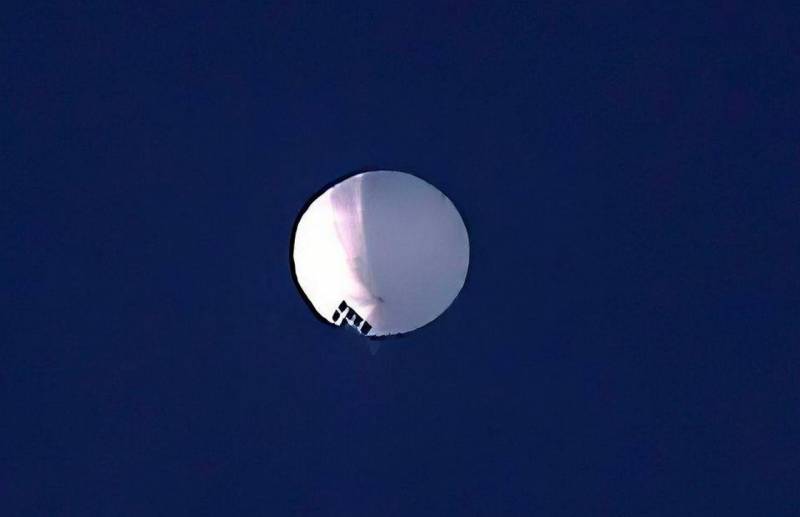 The US military department found a balloon in the sky over the northern part of the country (Montana). According to preliminary data, the ball belongs to China, but the Americans have not yet decided to attack the object.
US lawmakers drew attention to the possible consequences of this incident. So, Congresswoman Marjorie Taylor demanded that Joseph Biden shoot down the ball. Along with this, Taylor suggested that Donald Trump as head of state would not tolerate a Chinese balloon in the skies of the United States.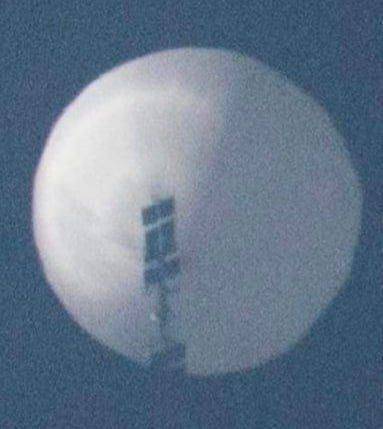 A spokesman for the Pentagon commented on the situation. According to him, the object is large enough, and the fall of its debris can cause some damage.
We have no doubt that this is a Chinese ball. Why didn't we hit him? We must weigh the risks and rewards
- said the official, whose words were quoted in the press service of the department.
The representative of the Ministry of Defense also noted that the balloon does not pose a danger to civil aviation and the US defense capability. The balloon appears to be used for observation purposes, and its trajectory passes over several important objects. At the same time, China is getting more detailed data from satellite observations.
Meanwhile, the Pentagon is spreading information that several similar PLA balloons are hovering over US military bases in Southeast Asia at once.