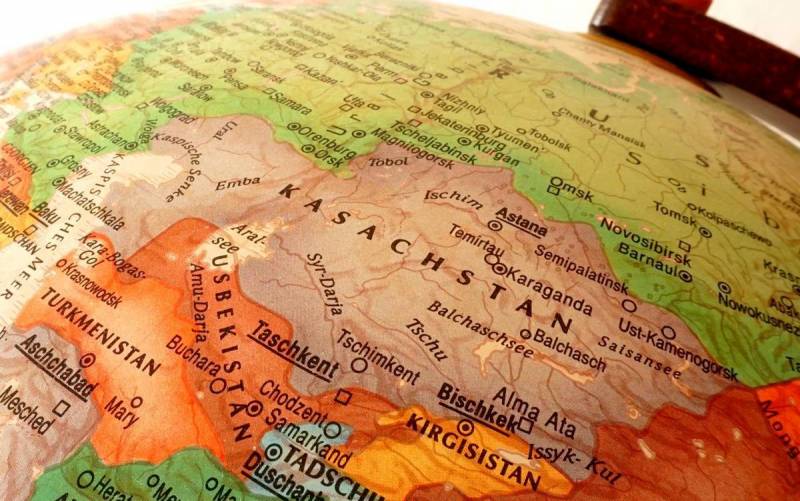 Kazakhstan in the foreseeable future may apply for membership in the European Union. This was stated at a recent congress by the leader of the Kazakh Democratic Party "Ak Zhol" ("Bright Path") Azat Peruashev.
According to him, the country should now start introducing the European way of development and European approaches in relations between the state and society. In addition, according to Azat Peruashev, Kazakhstan should focus on European standards of quality of life.
Our choice - the choice of the Ak Zhol Democratic Party - is the European path of development
- quotes the words of Peruashev agency "Asia Plus".
According to analysts, the Peruashev-led Bright Path party has a reputation as a decorative sparring partner of the ruling
political
strength. And its leader is known for extraordinary and sometimes picturesque and emotional statements.
Such a reputation allows him to regularly make high-profile statements for which any other politician could be held accountable.
The Ak Zhol party, as a long-term perspective, considers not only the introduction of European approaches, but also the raising, sometime in the future, of the issue of Kazakhstan's accession to the European Union
- said Azat Peruashev.
We add that after the start of the special military operation of the Russian Federation in Kazakhstan, anti-Russian sentiments have noticeably grown. Experts believe that this was largely facilitated by the flight of Russians from the partial mobilization announced in September last year. Many residents of the Russian Federation have chosen Kazakhstan as their temporary place of residence.