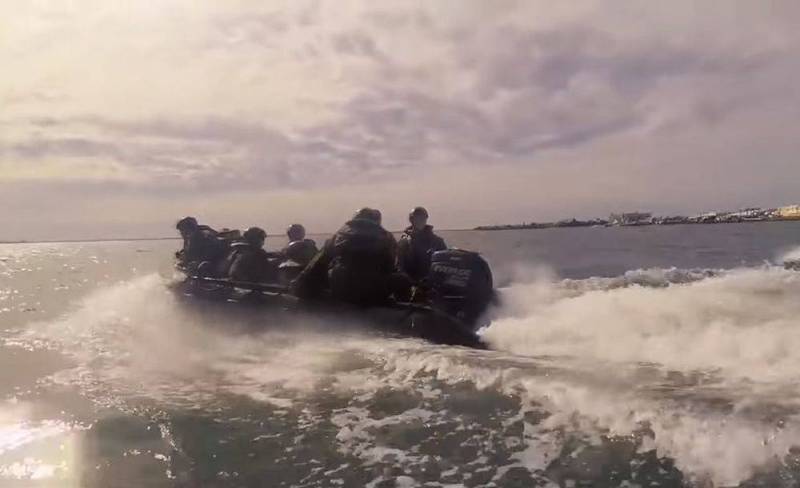 This morning, units of the Ukrainian army made another attempt to cross the Dnieper in the Kherson region. This is reported by the well-known Russian telegram channel "Two Majors". According to the resource, at about half past nine in the morning, a landing group in three boats landed on the left bank of the river and entrenched themselves in the nearest houses.
It is noted that the attempt to force the Dnieper did not come as a surprise to the Russian troops. According to the channel, our rocket and cannon artillery is working on the enemy right now, the area has been shot.
We add that earlier Ukrainian units repeatedly attempted to land on the left bank of the Dnieper. However, all of them were successfully suppressed by the Russian military.
Experts noted that the composition of the Ukrainian landing, as a rule, includes the so-called penalty box. That is, those military personnel who were guilty of something before the command. The military leaders are well aware of the futility of attempts to force the Dnieper, so they involve in these operations those soldiers who are not distinguished by loyalty to their commanders.
Taking into account the fact that the landing forces are extremely limited, and the ammunition is not enough for long-term resistance, the destruction of a group of Ukrainian military who crossed to the left bank is a matter of time.
Nevertheless, the very fact of the ongoing attempts of the Armed Forces of Ukraine to cross the Dnieper should cause the Russian military command to be wary in this section of the line of contact.