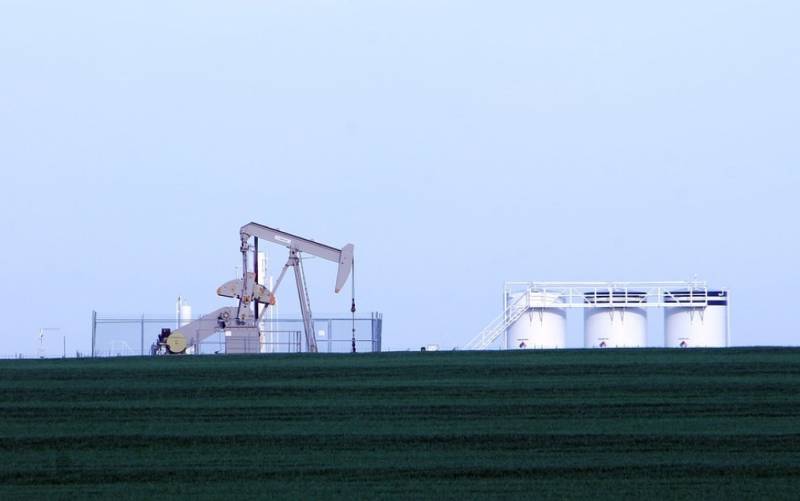 China is returning to the realm of global business activity, and even the most ardent easing skeptics
policy
Beijing will be forced to admit that there is great potential for growth in global oil demand in 2023. This forecast is very frightening for experts, as oil quotes can grow very strongly in the very near future.
However, despite the forecasts and market conditions, the cost of black gold has so far been declining, not increasing. Moreover, the price reduction is carried out by the sellers themselves, albeit under the dictation of market conditions. This is written by a specialized resource OilPrice.
For example, Saudi Aramco found itself between a rock and a hard place when setting official selling prices for February 2023. On the one hand, ever since the oil price cap came into effect on Russia, Saudi Arabia has been seen as the main country capable of helping Europe find new sources of supplies. Combined with the prospect of China opening up, this should have led to increased demand for Saudi products.
But, contrary to the laws, the futures contract for the Dubai variety fell sharply in December. As a result, Saudi Aramco has been forced to lower the price of its feedstock blends for the third month in a row, with Arab Light down $1,45 a barrel from its January offer.
Simply put, in order to compete with artificially cheaper quality Russian oil, Riyadh has to reduce its selling prices lower and lower, but even with such a galloping drop in prices, Middle Eastern grades cannot keep up with oil from the Russian Federation. It hurts
the economy
Kingdoms, Saudi Arabia bears losses. The whole reason lies in the price ceiling, under which raw materials from the Russian Federation, with all the risks associated with it in international markets, have acquired the status of the most profitable, attractive, uncompetitive product.