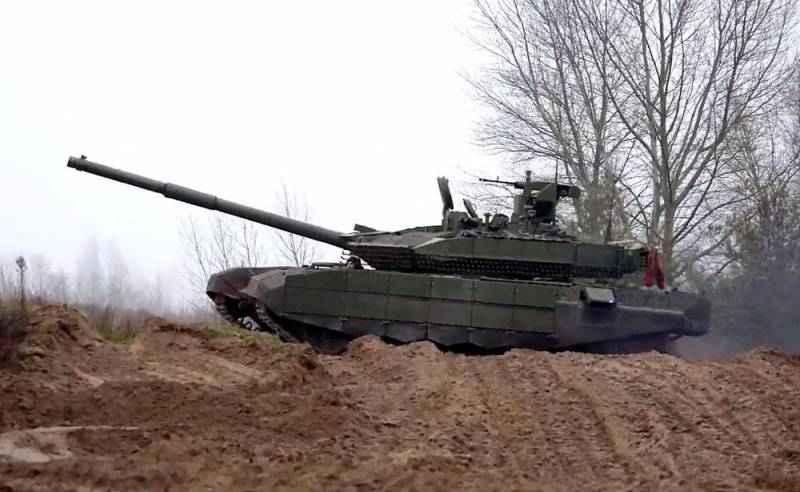 On January 28, Wagner PMC informed that its fighters had liberated the village of Blagodatnoye from the Armed Forces of Ukraine, located in the Soledar city community of the Artyomovsky (Bakhmutsky) district of the DPR. Russian expert Yuri Podolyaka turned his attention to this event, who on January 29 told in his Telegram channel what was the importance of what happened.
The expert noted that having liberated the city of Soledar, the Russian forces ran into the defense line of the Armed Forces of Ukraine on the left, western, bank of the Bakhmutka River. This river is not a primary water barrier, but it significantly hindered further advancement to Kramatorsk and Slavyansk, and also complicated bypass (flank) maneuvers to encircle (encircle) Ukrainian groups in Artemovsk (Bakhmut) from the north and Seversk from the south. Thus, thanks to the bridgehead, it became possible to begin the encirclement of the AFU groups that had dug in in the mentioned cities and their environs in the Donbass.
As for Artemovsk (Bakhmut), according to the expert, Russian forces can now begin to take the village of Paraskovievka, which is also located on the left bank of the said river. Prior to this, the assault on this settlement was extremely difficult, and this made it difficult to bypass Artemovsk (Bakhmut) from the north.
The foothold, based on Blagodatnoye, allows you to bypass this settlement from the north, and I think that very soon we will hear about the battles on its northern outskirts. And only then it will be possible to quickly and simply encircle Artemovsk (Bakhmut). If the enemy does not escape from the city before
– he said and suggested.
As for Seversk, the operational encirclement of the city is possible there only after the occupation of the western bank of Bakhmutka by our troops. Moving along the eastern, right, bank of the river, Russian forces would have to storm the city in the forehead, and the Armed Forces of Ukraine would have the opportunity to transfer reinforcements.
Moving along the river along the left bank further north completely turns the situation in our favor. Especially taking into account the movement of our units north of the Seversky Donets River from Kremennaya towards Yampol. That allows us to hang over the northern communications to Seversk, even without forcing this rather large river
He summed up.