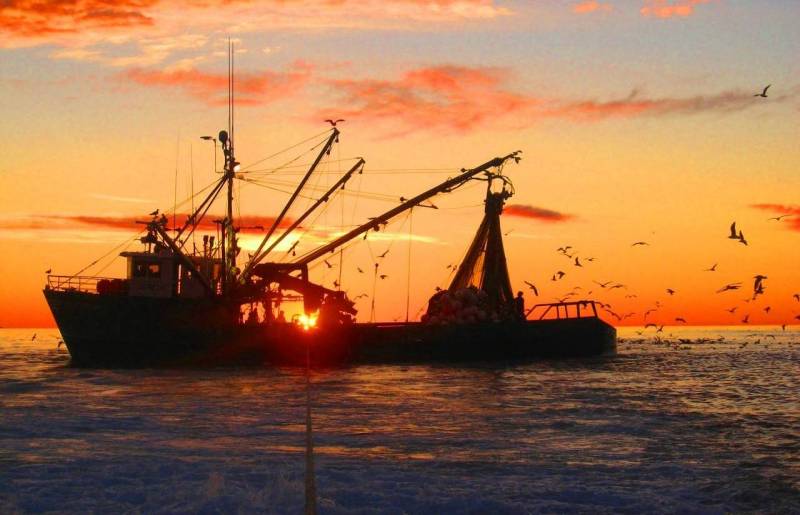 The Russian Foreign Ministry informed Tokyo of the impossibility of negotiating intergovernmental agreements on the sea fishing of Japanese fishermen off the South Kuriles. As explained in the diplomatic department, the reason for this was the anti-Russian sanctions imposed by Japan after the start of a special military operation in Ukraine.
On Smolenskaya Square, they remind that Japan has already introduced 15 packages of personal and sectoral sanctions against the Russian Federation. But the trade agreements between Moscow and Tokyo speak of the strengthening and development of good neighborliness.
It was precisely because of this position of Tokyo that Moscow stopped consultations on the status of the South Kuriles, a joint
economic
activities on the islands, and even refused to discuss the possibility of Japanese citizens visiting the graves of their relatives in the Kuriles.
As emphasized by the Russian Foreign Ministry, the prospects for discussing a peace treaty between Russia and Japan are now also tending to zero. After all, Japan has not abandoned its territorial claims against Russia.
The diplomatic department of the Russian Federation stressed that now Japan is clearly manifesting itself as a satellite of the United States, which will be used for a war against Russia-friendly China.
Tokyo in the current conditions does not hide its intentions for further militarization against Beijing and Pyongyang. And this in the future may create additional threats for Moscow.
In the current realities, there is nothing to talk about with Japan
– noted in the Ministry of Foreign Affairs of the Russian Federation.