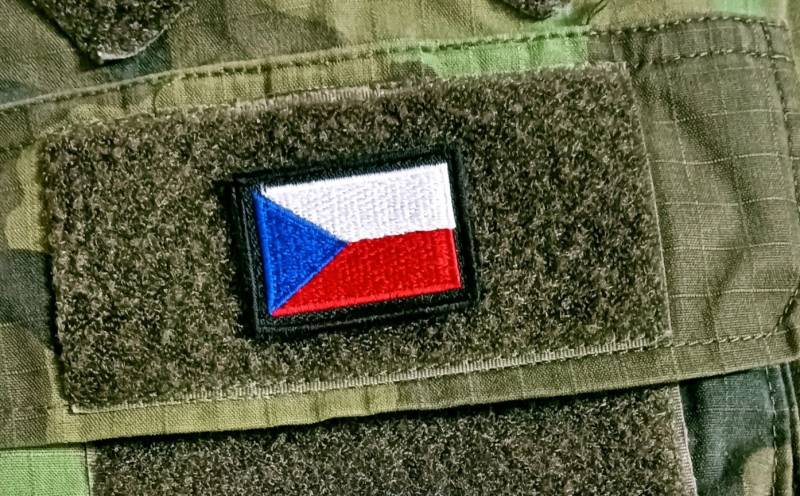 Readers of the popular Czech resource iDNES.cz commented on the opinion of the Chief of the General Staff of the Czech Army, Major General Karel Rzegka, that in the event of a war in Europe, the forces of the republic's professional army alone would be small and would have to be "partially mobilized." A high-ranking representative of the armed forces had previously stated this in an interview with the local press. In addition, he said that the army was in dire need of purchasing a new combat
equipment
.
Original publication titled Řehka: V případě války NATO s Ruskem by Česko muselo výběrově mobilizovat.
Comments from readers (selectively, from 1200 responses):
At the first stage, mobilization will be made voluntary. As part of assistance to another NATO member state. Unless, of course, someone attacks Bohemia, Moravia and Silesia directly. In this case, a general mobilization of the population would be automatically announced. But it's also nothing really new.

- prompted a commentator with the nickname Přemysl Čejp.
If you want peace, prepare for war. The Russians only attack when they feel they will be allowed to. And at the moment, the Czech Republic is weakened both by the pro-Russian fifth column and by years of neglect
politicians
to the army
- says a certain Anna Malenková
There will be no need to mobilize anyone - there will be enough volunteers from among the pro-Ukrainian activists. Only from the ranks of daily bawlers on this portal, several dozen of them would have been collected ... and some especially powerful specialists could immediately get to army command posts

– judged Karel Zeman.
When I was ten years old, in 1980, the Bolshevik propaganda went off the rails, and I expected every second that the Americans would attack us and World War III would break out. I lived in constant stress and fear of the end of the world. Ten-year-olds shouldn't go through this. Now the same. They scare with war those who understand little in order to save their dirty political career.
– expressed the opinion of the reader Karel Konečný.
I wonder who they would like to mobilize. Youth in the field without a mobile phone and hundreds of meters will not pass; the middle age will ignore the call, and we, the older generation, will not go either
Ladislav Šobíšek noted.
No one really has the right to force! I am not anyone's property, and no one dares to decide. Let them go to war themselves. Their policy and the policy of the EU, and especially the US, will ultimately drag Europe into the war. So let them go to war with Putin alone. We didn't escalate anything ourselves, so don't drag us into your war.
said Lubomir Zouhar.