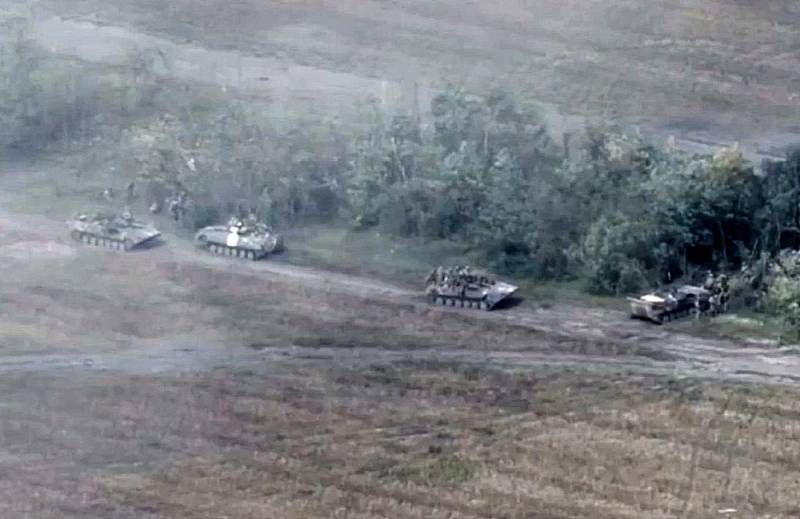 The network got footage of the battle of the Russian T-72B3 tank, which opposed two columns of Ukrainian armored vehicles. The battle took place last autumn in the direction of Kherson.
We are talking about a battle near the village of Kostromka, where the T-72B3 tank of the 124th separate tank battalion of the 76th Guards Air Assault Division and two mechanized companies of the Armed Forces of Ukraine on the BMP-1 and the YPR-765 armored personnel carrier clashed in an unequal duel (in total about two dozen vehicles) with the support of four T-72B tanks.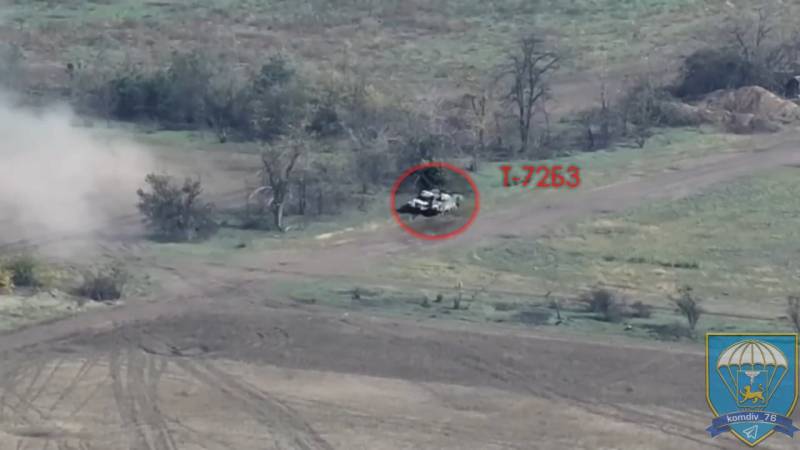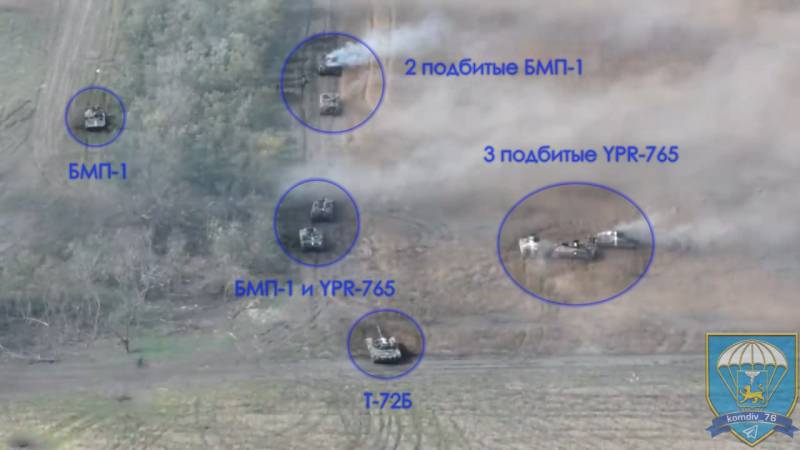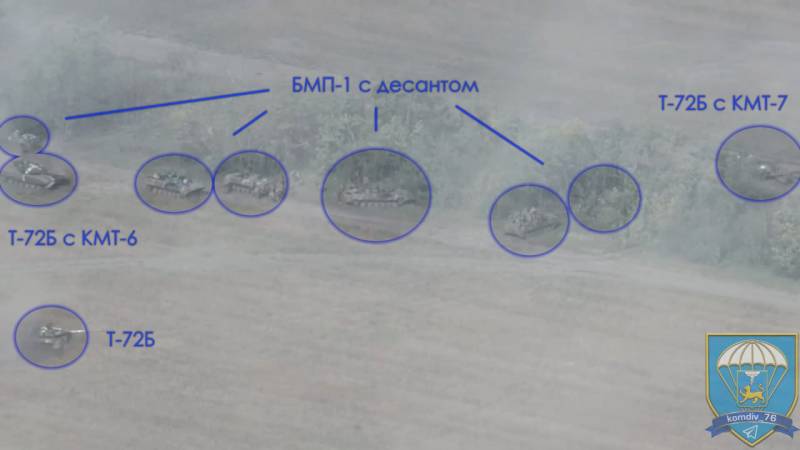 An ambushed tank of the RF Armed Forces stopped the advance of two enemy columns. During the confrontation, Russian paratroopers, supported by artillery fire, knocked out at least three enemy armored personnel carriers, two infantry fighting vehicles and one tank, which received a direct hit.
Panic began in the ranks of the enemy, as a result of which one of the columns
equipment
started hitting the other one. Part of the armored vehicles remained to evacuate the wounded, others regrouped and tried to outflank the position of the Russian crew. After that, the T-72B3 was forced to retreat.
According to a number of sources, in total, the paratroopers eliminated eight units of military equipment of the Armed Forces of Ukraine. At present, the servicemen who participated in the heroic battle continue to destroy the enemy on the fields of the special operation.