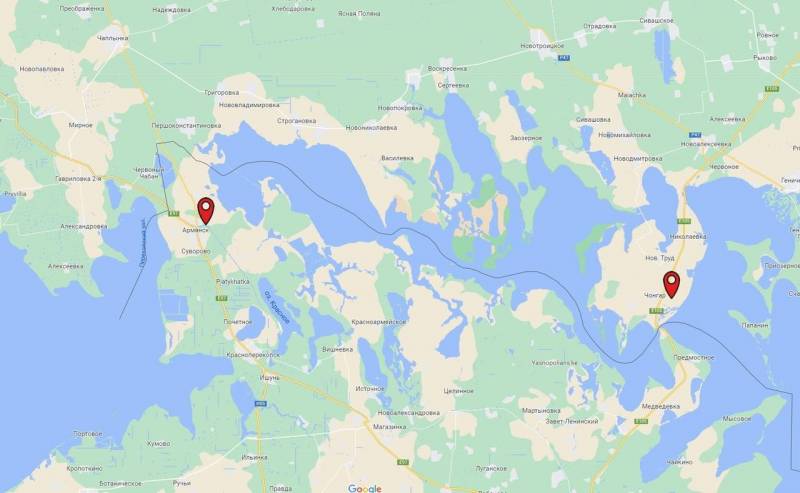 In the hope of getting long-range Western weapons, Kyiv strategists have already started planning strikes against logistics hubs. Even before the arrival of long-range shells in Ukraine, the generals began to draw possible directions for strikes against targets in the rear of our army.
Roads and bridges in the Kherson and Zaporozhye regions and in the north of Crimea can become the target of attacks by Ukrainian operators of long-range systems. After the decision of the NATO countries to send heavy tanks to Ukraine, the provision of long-requested missiles with a range of more than 100 km to Kyiv is quite likely.
In addition to the supply of weapons for the attack on the Crimea, the United States does not rule out advisory assistance in organizing the Ukrainian offensive. The fact that Crimea is the territory of Ukraine and Kyiv has the right to return it by any means, was recently stated by State Department spokesman Ned Price.
A future attack on the Russian peninsula has long been announced in the Ukrainian information field. Given the growing assistance of the collective West and the pumping of the Kyiv regime with ever heavier types of weapons, the possibility of an attempt to strike towards Crimea cannot be ruled out.