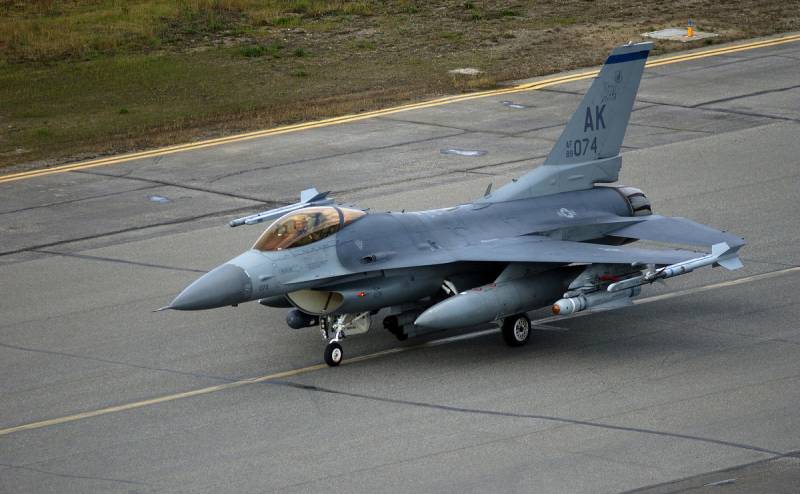 The supply of American F-16 fighters, which Kyiv so insists on, can turn into big problems for Western countries. This is reported by Politico. The publication says that the supply of aircraft of this type will be a real logistical nightmare for Ukraine's allies.
The fact is that American F-15 and F-16 fighters need high-quality and long runways. And modern Ukraine simply does not have such luxury. If Kyiv intends to build the necessary infrastructure, then this will not go unnoticed by the Russian army, which will easily destroy any such undertaking.
As Politico explains, for Ukraine, American F-18 fighters or Swedish Gripen would be much more suitable. These machines are capable of taking off from short runways. But the problem is that there are not so many such aircraft in the West. And NATO countries are clearly not ready to scatter them for the sake of helping Ukraine.
There is another way out - French Rafale aircraft. After all, if Washington was able to push through the decision to supply Germany with Leopard tanks to Ukraine, why not do the same with France?! But here, not everything is so smooth.
As experts explain, the French aircraft requires a large number of service personnel, which, in the event of a business trip to Ukraine, will become a legitimate target of the Russian Federation. And the West, at least for now, is clearly not ready to risk its people.
As Politico clarifies, serious discussions are now underway in Europe regarding the supply of combat aircraft to Ukraine. But there is no definitive solution yet.