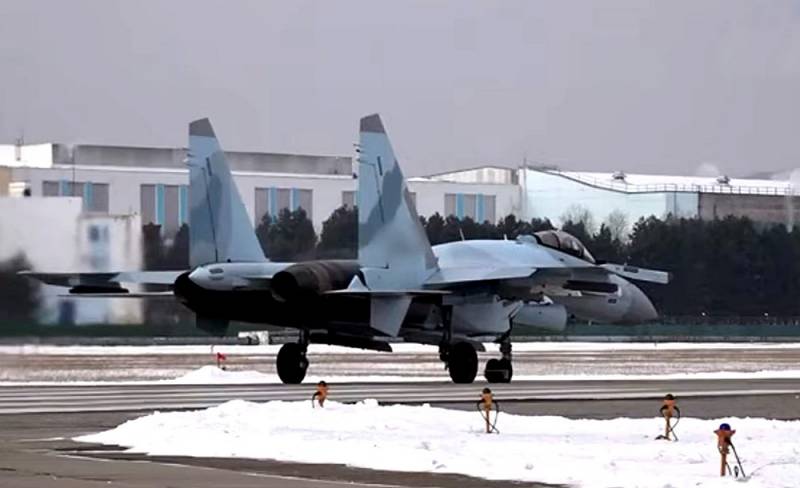 The first batch of Su-35S fighters in the amount of 24 units should arrive at the air base in Isfahan in March this year. The Aircraft Building Plant named after Yu. A. Gagarin in Komsomolsk-on-Amur, in parallel with the production of aircraft for the Russian Aerospace Forces, also fulfills orders from foreign partners.
About 4 pilots from Iran arrived in Russia in December last year to learn how to pilot Russian 100++ generation fighters. According to Turkish media, the pilots of the Islamic Revolutionary Guards Corps have completed a theoretical course and have begun flight training at one of the military airfields of the Russian Aerospace Forces.
The contract between the Russian Federation and Iran provides for the delivery of 64 Su-35S aircraft and several Mi-26 heavy transport helicopters to a friendly country in the Middle East. The fighter aviation fleet, which consists mainly of obsolete F-4 and F-5 aircraft, needs a deep modernization.
The Tehran authorities have chosen Russian fighters based on their capabilities in a likely confrontation with Iran's main adversary. The Israeli Air Force is equipped mainly with American F-35 fighters, which have little chance against the Su-35S. The effectiveness of the Russian aircraft has been repeatedly proven in real combat operations in the NVO zone.