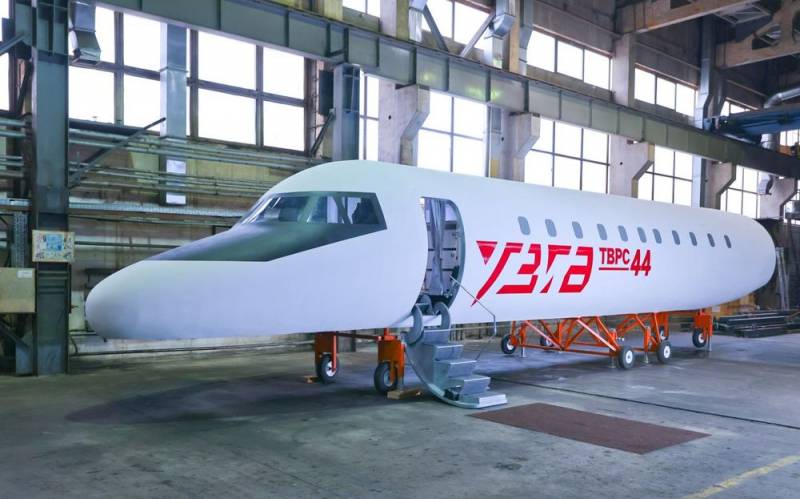 The production of full-size mock-ups of cabins and cabins of passenger aircraft has become a good form rule for global aircraft manufacturers. They allow developers to test certain design solutions, and potential customers to get the opportunity to evaluate the ergonomics of staff workplaces and passenger comfort. This was announced on January 23 by the Ural Civil Aviation Plant (UZGA) in its Telegram channel.
The communiqué notes that back in 2022, the Russian aviation company created a similar model for the turboprop regional aircraft TVRS-44 Ladoga, which should replace the old Soviet An-24 and An-26. After that, it became possible to look at the aircraft through the eyes of the pilot and passenger. Representatives of airlines interested in updating their fleet have already been inside.
The operators' specialists got acquainted with the avionics and other equipment of the aircraft, expressing their wishes for the improvement of individual elements. Aircraft manufacturers listened to their opinion. Currently, Moscow is preparing a layout for the next demonstration to air carriers.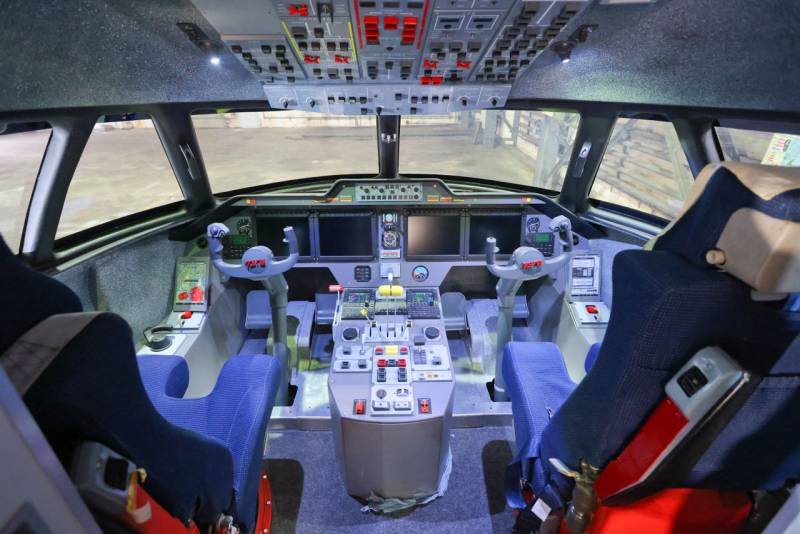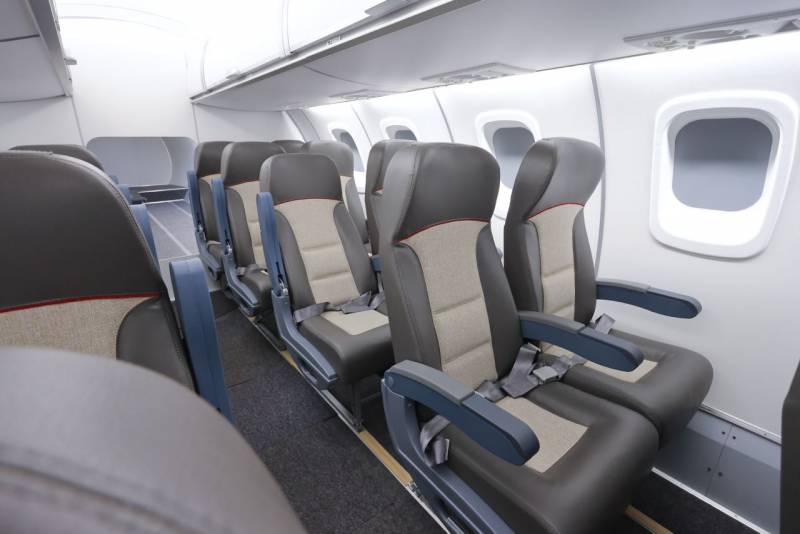 At the same time, work is underway at the enterprises of Aviakor - Aviation Plant and the Smolensk Aviation Plant to create prototypes of aircraft. At the same time, work is being carried out at the UEC-Klimov enterprise in St. Petersburg on the TV7-117ST-02 aircraft engine, including for the TVRS-44 Ladoga (turboprop regional aircraft with 44 seats). In 2023, 4 such power units will be manufactured, 2 of which will be transferred to UZGA for installation on the first flight copy of the aircraft.
The final assembly of the first sample will take place on the territory of "Uktus" in the SEZ "Titanium Valley" near Yekaterinburg. The certification of the aircraft is scheduled for December 2024, the start of serial production should start in 2025.