Russian Prime Minister Dmitry Medvedev said he was ready to do everything to stop rising fuel prices on the domestic market. To this end, he can even go for the introduction of prohibitive duties on oil and its refined products. This information came from Interfax.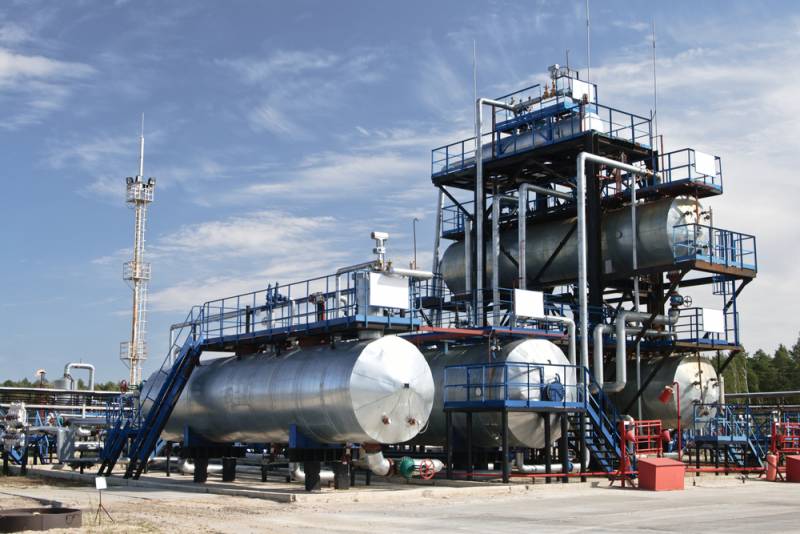 Although all measures have been taken to stimulate the oil industry to supply oil products to the domestic market, oil companies prefer to send products abroad. This leads to higher prices for gasoline and diesel fuel. Deputy Prime Minister of the Russian Federation Dmitry Kozak has already commissioned the Ministry of Energy and the Federal Antimonopoly Service to develop a set of measures to help saturate the domestic market with oil products.
Since the spring of this year, rising crude oil prices and the depreciation of the ruble have led to a significant increase in fuel prices. The government has taken a number of steps to stop it. In particular, it did not increase the size of the excise tax. If the cost of gasoline, fuel oil and diesel fuel in the Russian market continues to increase due to their shortage, the government may even go on increasing export duties on oil and oil products. Reasonable and effective alternatives to these "barrage" duties are also being considered.