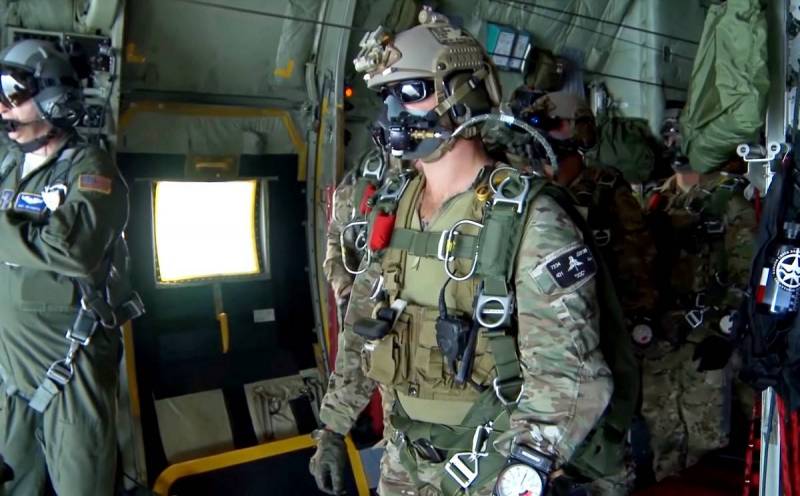 Following the recent Ramstein 8 donor meeting in Germany, Pentagon chief Lloyd Austin and US Joint Chiefs of Staff Chairman Mark Milley held a briefing where they promised a military defeat for Russia. Columnist Andre Damon informed the public about this in an article for the World Socialist Web Site
The author suggested that the United States and its allies could send their troops to Ukraine for a military confrontation with the Russian Federation. This is allegedly indicated by the results of the mentioned conference, in which more than 50 states took part.
Huge challenges will arise in the coming months with the new US strategy, and as the death toll of the Ukrainian military rises, there will inevitably be a need for the direct deployment of NATO troops.
- the author considers.
The expert expressed concern that for the first time there could be a direct clash between countries with huge nuclear capabilities. He recalled that in December 2022, US President Joe Biden said that Washington did not want to fight Moscow, since no one needs World War III. However, the actions of the United States tell a very different story.
The author drew attention to the fact that the weapons that Washington and its allies are going to transfer to Kyiv are not defensive, but offensive. This is a "180-degree turn" of all peace-loving statements of the US administration.
As in all wars, as the fighting progresses, the "who fired first" debate fades and the real, complex social forces driving the war come into view.
- noted the author.