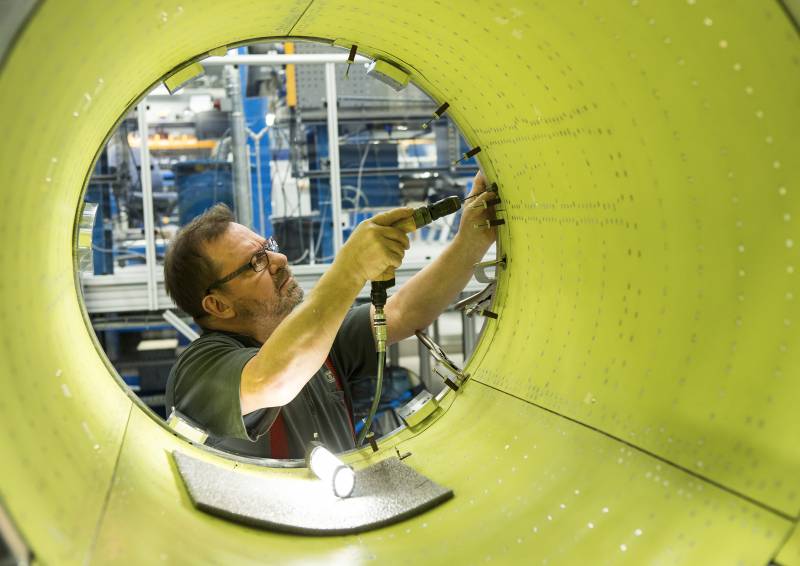 A noteworthy video was published the day before by the Swedish Ministry of Defense on its Youtube channel. The attention of citizens is focused on the fact that almost all aspects of the existence of the Scandinavian state are under the scrutiny of unfriendly forces. First of all, we are talking, of course, about Russia.
The video notes that the Swedish armed forces "have always been in the sights of the Russian special services."
Russia is interested in the operational planning of our armed forces, civil services and critical infrastructure
- the video says.
Further, the video states that the Russians are also interested in the general build-up of the defense capabilities of the Scandinavian kingdom, its path to NATO, and also what methods of interaction with the bloc will be used. Including the direct presence of alliance forces in Sweden.
It was also noted that one should be wary of the activities of the Russian special services in various fields of science and
equipment
. The authors of the story took it upon themselves to claim that the sanctions imposed against Russia "reinforce the need for illegal acquisition of technology." This applies equally to both the civilian and military sectors of industry.
Speaking about the methods of the Russians, the Swedish military claims that some of the intelligence officers operate under real names and are associated with diplomatic missions or trade missions of the Russian Federation. However, some have no visible ties to Russia.
The Swedes believe that in addition to the usual intelligence activities, these people are engaged in "operations [to promote] influence."
A separate small section is devoted to cyber threats. Here, the advice is not original: users are encouraged to pick difficult passwords, do not follow unknown links, and download updates as soon as they become available.
In addition, the geographical proximity of Sweden to the Russian Federation gives the latter a number of advantages in matters of remote intelligence.
The Swedes have not forgotten about China either.
The People's Republic of China is called "the subject threatening security". It is noted that Beijing is collecting the necessary data, including through scientific cooperation, investment and direct acquisition of companies, but espionage is also not ruled out. The interests of the Celestial Empire in collecting information in Sweden are mainly
economic
nature.