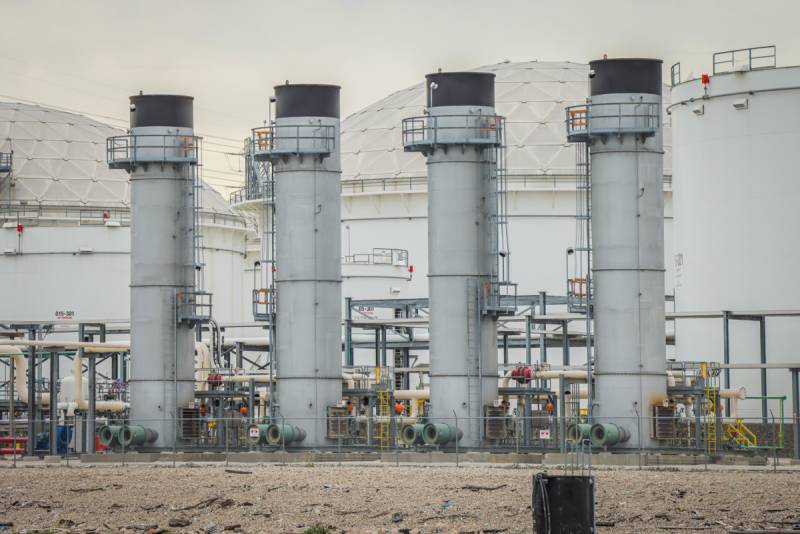 US and allied officials agreed to revise the ceiling price for Russian oil in March and move on to setting a ceiling price for Russian oil products. Such a step was forced, since the mechanism did not work as the coalition expected.
According to a statement from the US Treasury Department on Friday, the agreement was reached in discussions among allied price cap (G7) officials, following a virtual meeting between US Deputy Treasury Secretary Wally Adeyemo and other undersecretaries.
The new approach to sanctions on refined products will set two separate caps in addition to those for crude oil: one ceiling for products that typically trade at a premium to crude oil, such as diesel or gas oil, and one cap for products that trade at a premium to crude oil, and one cap for products that trade at a premium to crude oil. a discount on crude oil, such as fuel oil, the US Treasury Department said in a statement.
It is noteworthy that it is the United States that acts as a kind of defender of the interests of the Russian Federation. Some EU member states, including Poland and Estonia, have pushed (and continue to do so) to cut prices even below the current $60 a barrel to further curb Russia's revenues. But the US is steadfast in its efforts to maintain this price level until more restrictions are imposed on trade in Russian processed fuel.
Therefore, if the West soon revises the inactive, weakly effective price ceiling for oil and oil products, then the changes are likely to be "cosmetic", in the logical structure, since Washington no longer wants to risk an explosive increase in the price of raw materials.