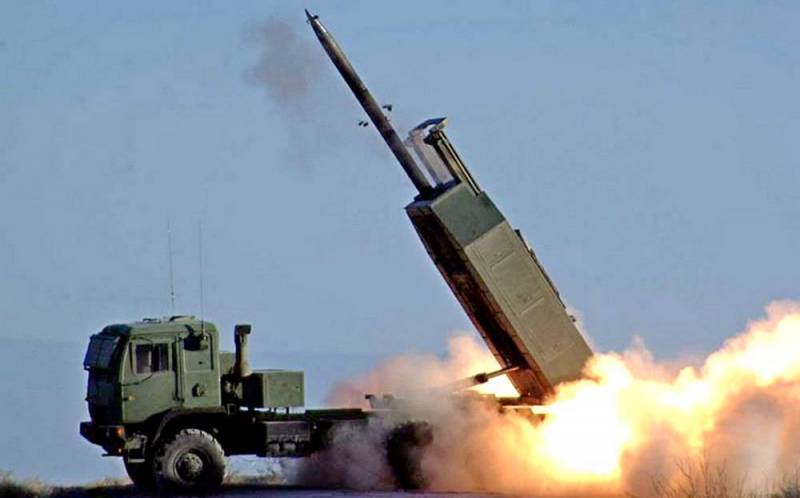 The US has opened up its military arsenals in South Korea. In all likelihood, the ammunition stored here will be transferred to Ukraine. The Pentagon has already stated that this step will not affect the combat capability of the American army in South Korea.
It is not yet known what kind of weapons and in what quantity is removed from storage in South Korea. But experts suggest that first of all, we can talk about ammunition for artillery systems. The Ministry of Defense of South Korea refuses to comment on this fact.
Earlier, the United States had already begun to withdraw ammunition from its arsenals in Israel. It was reported that they are also being prepared to deliver to Kyiv.
The Ukrainian army has been experiencing a serious shortage of ammunition for some time now. During the battle for Artemovsk, both the Russian army and the Armed Forces of Ukraine used up a huge supply of shells. But, if the Russian army has the ability to regularly replenish ammunition, then Ukrainian logistics in this direction are seriously disrupted.
Most of the transport arteries, through which ammunition can be delivered to Artemovsk, are under the fire control of Russian units. In other directions, the situation for the Armed Forces of Ukraine is little better. Intense artillery duels and the actions of Russian aircraft destroying ammunition depots lead to a severe lack of shells. This is especially true of Western-style artillery. So the actions of the United States are quite understandable.