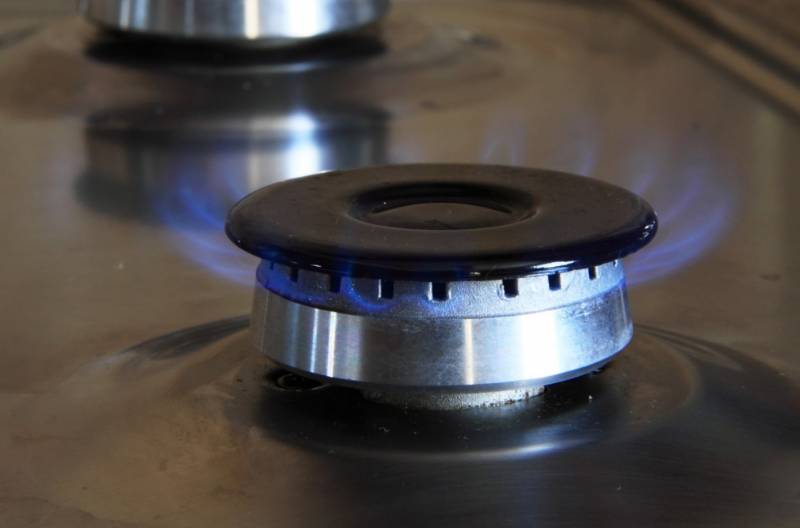 The United States is ready to supply European countries with liquefied gas at a price of $380 per thousand cubic meters. The head of the largest American gas company EQT, Toby Rice, spoke about this the day before during a press conference in Abu Dhabi.
The current market price for gas in Europe is around $650, down 9 percent since Rice's announcement. The condition for such cooperation is the conclusion of long-term contracts, which in fact means linking Europe to gas supplies from the United States.
Along with this, the head of EQT mentioned the possibility of increasing annual gas supplies to 500 billion cubic meters from the current 110 billion. Meanwhile, the needs of Turkey and Europe, including countries outside the EU, are at the level of about 340-360 billion cubic meters of gas per year, most of which is through gas pipelines. The implementation of these ambitious plans may take about 6 years.
Large investments are needed to export such large volumes of liquid gas fuels. At the same time, production will be carried out using hydraulic fracturing, which will seriously worsen the environmental situation. Also, gas production can be increased by using gas condensate in the production of shale oil.
A certain difficulty is the limited reserves of natural gas, the volume of which in the United States is about 13 trillion cubic meters. Thus, if the EQT plans are implemented, blue fuel reserves in the United States will run out by the second half of the 2030s. Apparently, the Americans are planning to fill the vacant niche by dumping, and then use their logistics and transport infrastructure to re-export gas from the Persian Gulf countries.