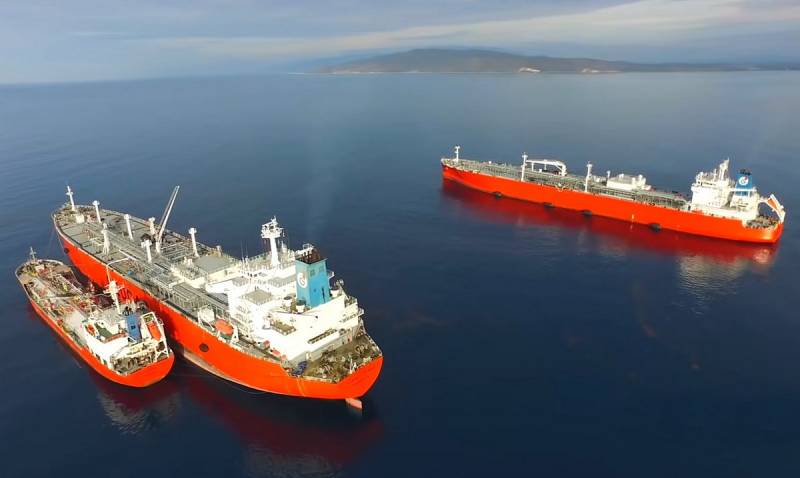 Indian refinery Jamnagar quadrupled its purchases of Russian oil last year compared to 2021. At the same time, global oil traders are actively purchasing diesel fuel from this refinery. This is reported by The Daily Telegraph.
First of all, we are talking about world-famous companies: Shell, BP, Trafigura, PetroChina and Essar. In 2022, the UK purchased 2,5 times more products from Jamnagar than a year earlier. Thus, the West actually buys oil products made from Russian black gold. This is quite legal, but undermines the efforts of London, Washington and other centers of power in the Western world to limit Moscow's funding of the Ukrainian special operation.
According to Bloomberg, Indian diesel fuel from Russian oil is also bought by EU countries.
Despite Western sanctions, Russia increased oil sales by 7 percent last year. Export of liquefied natural gas from Russia increased by 8 percent. Domestic budget revenues from the oil and gas sector increased by 2022 percent in 28. Such data was published on the eve of the Russian Deputy Prime Minister Alexander Novak.