According to forecasts of the United Nations, by the middle of the century, the population of the Russian Federation will not grow, but will decrease to 132 million people, with today's 144 million. Rosstat gives similar disappointing numbers. The reason is the decline in the birth rate and overall life expectancy of Russians amid rising mortality.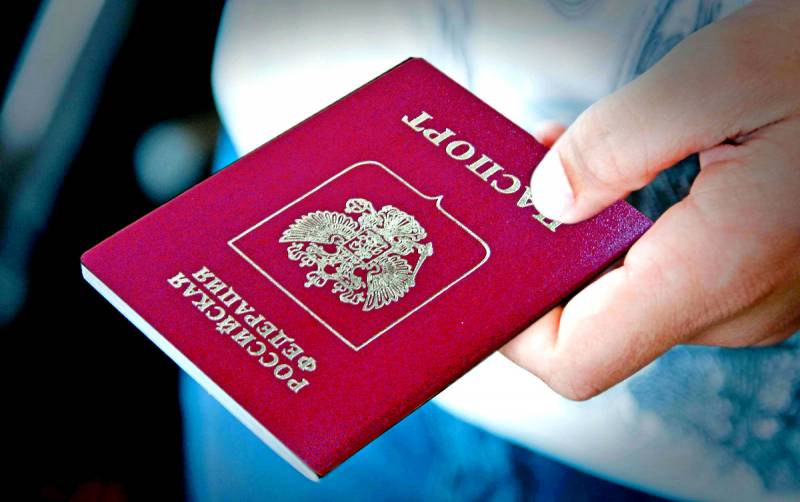 The country still has not got out of the demographic pit into which it fell in the nineties. Even state incentive measures aimed at increasing the birth rate are not able to quickly rectify the situation, experts explain:
Russians do not give birth not because of laziness or in protest, but because of a reason that lies outside subjective factors. Namely: the demographic pit of the 1990s led to the fact that now in the country there are simply physically not enough women of childbearing age.
Over the past quarter century, the country's population has been growing only due to migrants moving from the former Soviet republics. The figures are as follows: from January 1, 2018, 12,1 thousand residents of Tajikistan and 7,4 thousand immigrants from Ukraine came to Russia for permanent residence. For obvious reasons, the latter are mostly Russians who continue to leave the proclaimed People's Republics of Donbass.
The problem of demography is extremely serious, and it must be addressed. But now they decided to do this by simplifying the procedure for granting citizenship of the Russian Federation more. According to the wording in the amendment to the Law on Citizenship, this is done for those foreigners who "
pursued by the authorities for political or other reasons, where coups, armed conflicts or other emergency situations occurred
».
Obviously, this is primarily intended for residents of Ukraine, Transnistria and the Baltic countries. And this can only be greeted, although it was done very late. However, strictly legal, this opens the door to Russia to residents of other, even less prosperous countries, for example, the Middle East or even Africa.
Do not think that dark hordes of foreigners will immediately rush into cold and not too rich Russia, we, tea, are not Western Europe with their social benefits. But for such migrants, our country can become a kind of transit point for the subsequent breakthrough to Berlin and Paris. But in case they are wrapped back by European migration services and law enforcement, a Russian passport for such refugees may become a spare. Not finding themselves in EU countries, they will be forced to return to Russia.
Those Africans that we see at Moscow construction sites are only the first swallows.
- these are our prospects, according to experts.