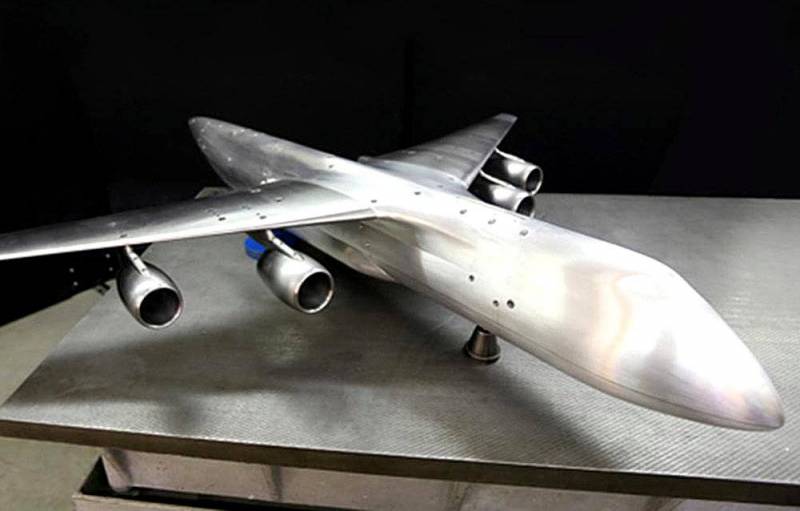 Director General of PJSC Aviation Complex named after S. V. Ilyushin (PJSC Il, part of the United Aircraft Corporation [UAC] Rostec), First Deputy Director General of UAC Sergey Yarkovo announced the intention of the enterprise to develop a line of heavy aircraft. At the enterprise, this direction is considered promising, Yarkovoy said in an address on the occasion of the 90th anniversary of the aviation complex.
Ilyushin residents are proud that the IL aircraft have been meeting the needs of the time for 90 years, providing solutions to a variety of tasks of the national
economics
and armed forces
- said Yarkovo.
Over the 90 years of the design bureau's existence, the company's specialists have developed more than 200 and created more than 120 types of aircraft.
According to Yarkovy, promising projects are important, since the OKB team is constantly introducing new design methods and new
Technology
. Talented engineers and designers are attracted to work.
In this work, we rely on the experience gained by generations of talented designers
- explained the first deputy general director.
Now the Ilyushin Design Bureau has collected competencies for the design of aircraft of various modifications. The main project is the Il-76MD-90A heavy military transport aircraft. Also, on its basis, the Il-78M-90A tanker is being created. For the civil sphere, the design bureau designers are developing two wide-body long-haul aircraft - Il-96-300 and Il-96-400M. Work is underway to create an aircraft for regional transportation Il-114-300.