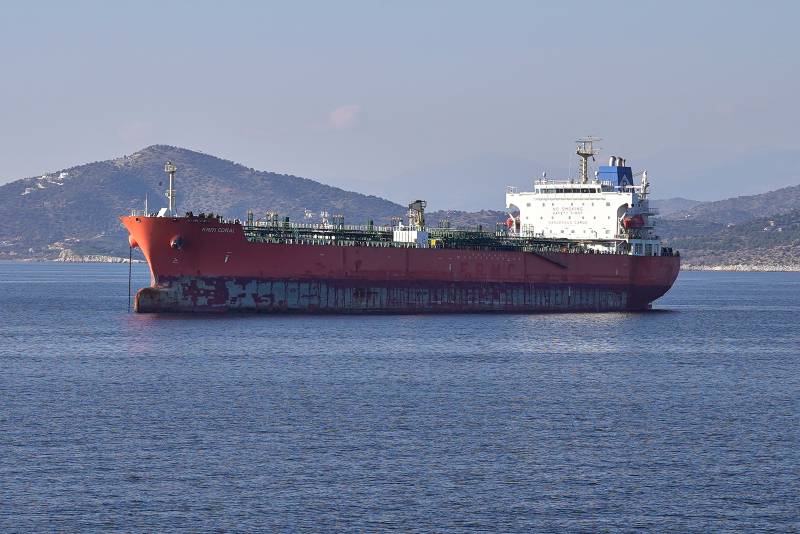 The export of oil from Malaysia to the Celestial Empire almost doubled the level that Malaysia produces itself. According to analysts, the re-export of Russian, Iranian or Venezuelan oil may be behind this.
Malaysia currently supplies China with 800 barrels of black gold per day, according to Bloomberg. However, an Asian state simply cannot produce such a quantity on its own. In this regard, analysts suggest that there is a mixture of oil shipments from Iran, Russia and Venezuela.
The coast of Malaysia has long been known as a kind of transshipment point for various oil shipments. It is here that black gold is pumped from ship to ship, mixed, given a new name and subsequently sold.
Experts note an increase in the number of such oil spills after the start of the Russian special military operation in Ukraine. The fact is that many states of the world seek to hide their connection with the acquisition of Russian oil. But this does not make the cheap mixture less desirable for them.
According to the British newspaper Financial Times, the Russian Federation even created a special shadow tanker fleet to transport its oil. The British press claims that it consists of more than two hundred courts. But journalists still cannot prove their statements.