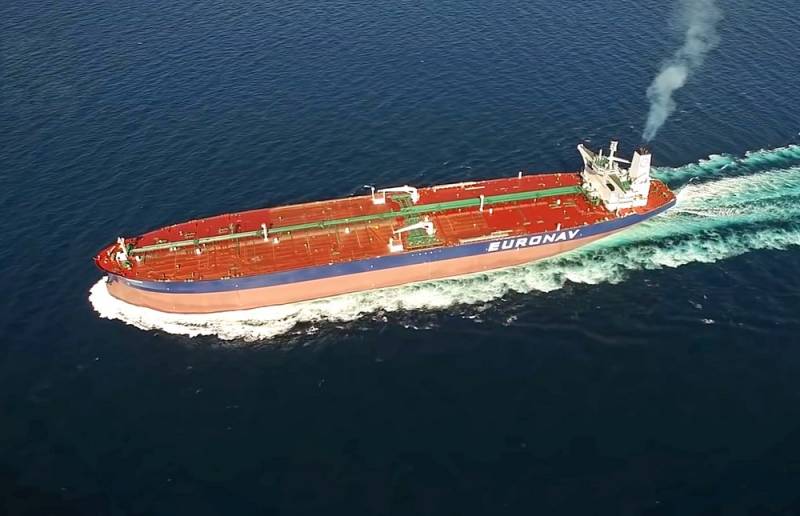 The Helsinki Center for Energy and Clean Air Research (CREA), based on unverified data, estimates Russia's losses from the introduction of a price ceiling by EU countries at 160 million euros per day.
According to CREA analysts, anti-Russian measures in the field of energy resources have led to a reduction in oil exports from the Russian Federation by 12% and a reduction in prices by 23%. However, the agency regretfully estimates the volume of sales of Russian black gold in foreign markets at 640 million euros daily. CREA hopes that with the introduction of price restrictions on refined oil and petroleum products, Moscow will lose another 120 million euros of daily income.
In a press release, CREA clarified that since the date of the introduction of the price ceiling for oil, the Russian Federation has sold raw materials worth 3,1 billion euros, which were transported on tankers of countries that did not support the EU decision on prices for Russian fuel. The Center for Energy Research calls for a reduction in the marginal cost of a barrel of black gold from the Russian Federation to $25-30, as well as restrictions on pipeline oil.
It should be noted that statistics on prices and sales volumes of Russian raw materials from CREA have no real grounds. The more respected pricing agency Argus gives completely different figures, which do not confirm the significant losses of the Russian Federation from the price cap.