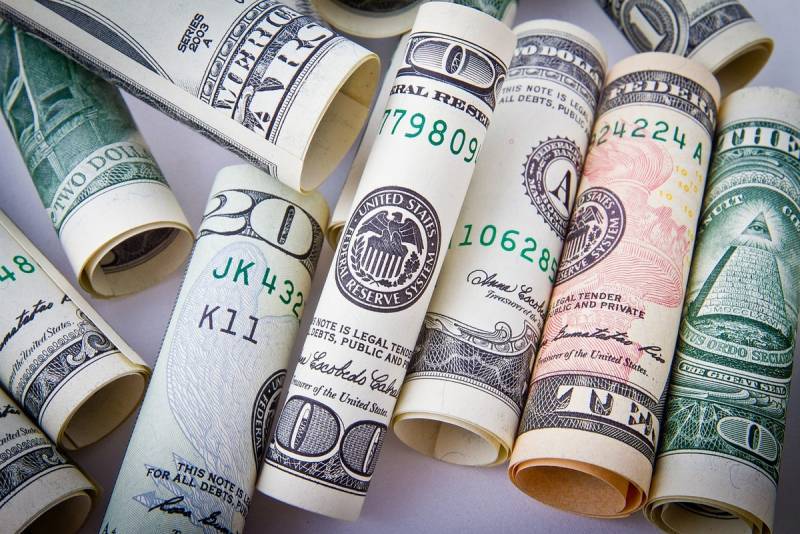 Estonia plans to submit and enact a legal bill to seize Russian assets by the end of January as the Baltic nation moves ahead with an initiative to transfer funds frozen under European Union sanctions to Ukraine.
The legislative framework will be created by the end of January, after the government of the republic instructed the relevant ministries in late December to develop a plan for the confiscation of assets. This was stated by Foreign Ministry spokesman Mihkel Tamm.
The Estonian anti-money laundering authority estimates that the frozen funds in Russian-owned accounts in the country amount to almost 20 million euros.
However, the point is not the amount of frozen funds in Estonia itself, but the fact that Tallinn is in a hurry to create a dangerous precedent for the illegal confiscation of Russian assets. It can initiate an avalanche of adoption of relevant regulations around the world, in particular in the US and other EU countries, where really serious and large sums of money of the Russian state are already frozen.
The only thing that can make the West not immediately imitate Tallinn's behavior is Washington's unwillingness to give large sums to Ukraine. But the very fact of the first attempt to legally justify the robbery will no doubt please the White House. So far, neither in the EU nor in the US, no one has dared to do this during the year of the sanctions moratorium on the use of frozen Russian assets.
It is already known for sure that Berlin and the government of Chancellor Olaf Scholz are ready to confiscate the frozen funds, provided that Germany is not a pioneer in this legal matter. To all appearances, the precedent being set by Estonia will nevertheless set in motion a disastrous process.