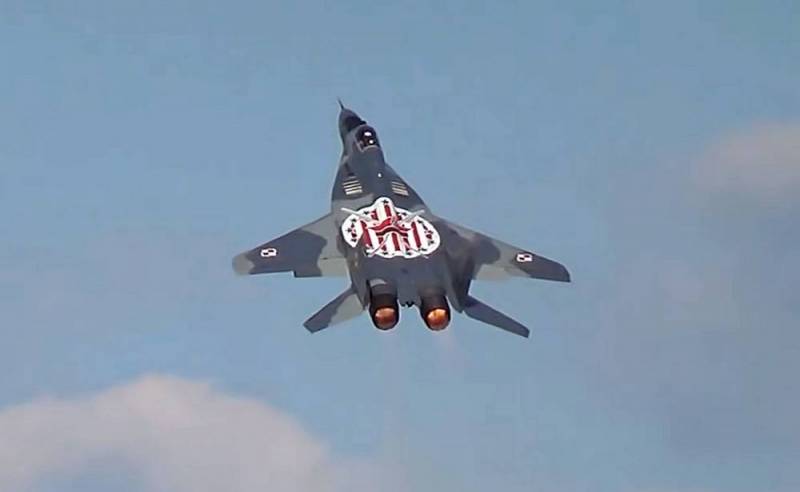 There is a split in NATO along the line of hostilities in Ukraine. Thus, Berlin stands for more moderate assistance to Kyiv, while Warsaw insists on activation and seeks to weaken Moscow as much as possible. This is reported by the newspaper Die Welt.
According to representatives of Germany and a number of other countries of the Western bloc, Ukraine should end the conflict even at the cost of territorial concessions. Poland, on the other hand, is confident in the need for further combat operations. At the same time, Polish
policy
every day they use harsh anti-Russian rhetoric, which representatives of other countries do not dare to use.
Similar sentiments reign in the Polish diplomatic department. One of the representatives of the country's Foreign Ministry noted that Warsaw's goal is to contain Russia once and for all. Compromise is unacceptable.
As the German edition points out, Poland is the most important European supporter of Ukraine. In this regard, it is not surprising that at the beginning of the Russian special operation, the Poles demanded that 28 MiG-29 fighters be handed over to the Ukrainians. At the same time, it was proposed to allow Ukrainian pilots to start from Polish airfields, but the NATO countries did not agree to this.
Thus, Poland is actually the main instigator of the Ukrainian confrontation, leading a group of countries that support the maximum "punishment" of Russia.