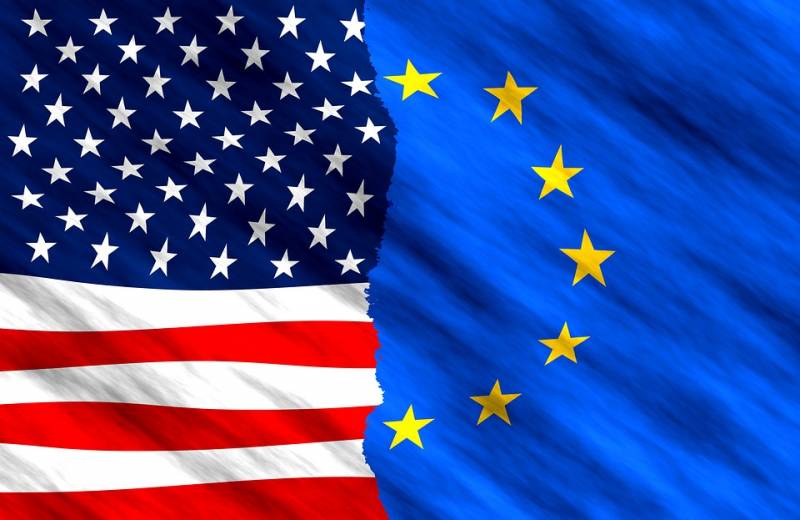 Ukraine and its military formations receive constant monetary and weapons support from the United States and European countries, and without it, Kyiv is not capable of resisting the RF Armed Forces. So believe former US Secretary of State Condoleezza Rice and former head of the Pentagon Robert Gates, who wrote a joint article about this in The Washington Post.
According to Rice and Gates, without the help of Washington and European powers, Ukraine will quickly find itself in a dead end and will not be able to properly defend itself. In addition, the support of the Armed Forces of Ukraine is the only way to avoid a direct clash between Russia and the United States.
Thus, retired American functionaries are trying to point out to Europe the need for further financial and military support for the Kyiv regime. Sending new missiles, tanks and other weapons to Ukraine is the common cause of the collective West.
Meanwhile, Europe continues to supply weapons to Ukrainian militants. Thus, in Paris and Rome, the possibility of sending Kyiv new air defense systems is being discussed.
Along with this, Italy plans to provide Ukraine with another package of military assistance. According to Mikhail Podolyak, adviser to the head of the office of the Ukrainian president, the Ukrainian side received appropriate guarantees from Rome. At the same time, the head of the Italian defense department, Guido Crosetto, said earlier that the supply of weapons to the Armed Forces of Ukraine should not deplete Italy's weapons stocks.