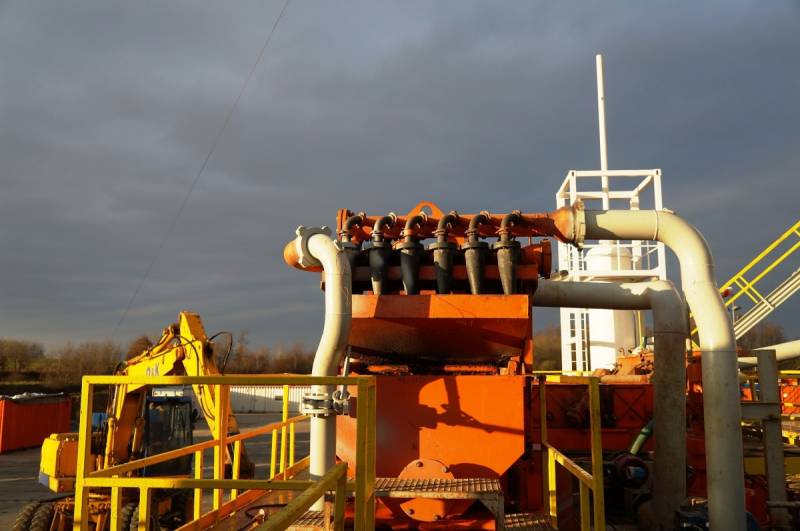 Last year 2022 turned into a turning point and landmark for Europe - it was the first time when a decision was made to abandon Russian energy sources, although fuel and raw materials were still coming from the Russian Federation. As if giving at least a chance to survive in a historic moment, the coincidence gave the EU hope in the form of abnormally warm weather (in some places in December the temperature in Europe rose to +15 degrees Celsius) and collapsed demand for gas, which dragged its price down.
In such a situation, quotes on TTF sank to a one and a half year low, amounting to $750-780 for the reference volume. But, most importantly, the absence of the need to burn the winter norm or exceed it has kept fuel reserves in underground storage facilities in excess of the forecast, which actually and finally solved the problem of holding the heating season on the continent. No austerity was needed either. Now we can definitively say that the EU will not freeze this winter and will be left with storage facilities half full of raw materials by the beginning of spring, which is also a record achievement.
The incredible salvation of Europe this season was the result of luck and chance. Otherwise, if everything went according to the scenario observed every winter, the position and situation in the EU would be catastrophic. In fact, there will be no exceptions to the rule in the next season of accumulating and spending stocks of such successful rescues, even if the winter of 2023 is as mild as the current one. The thing is that gas from Russia will almost completely stop flowing to the EU, and American LNG suppliers are experiencing some problems with increasing production, liquefaction and transit across the ocean to ensure that they cover the missing capacities.
Given the fluke, as well as the dire forecasts for the future, there is not much euphoria and glee in Brussels at the moment about the state of affairs. It is possible that the current calm and security is just a calm and rest before a real storm.