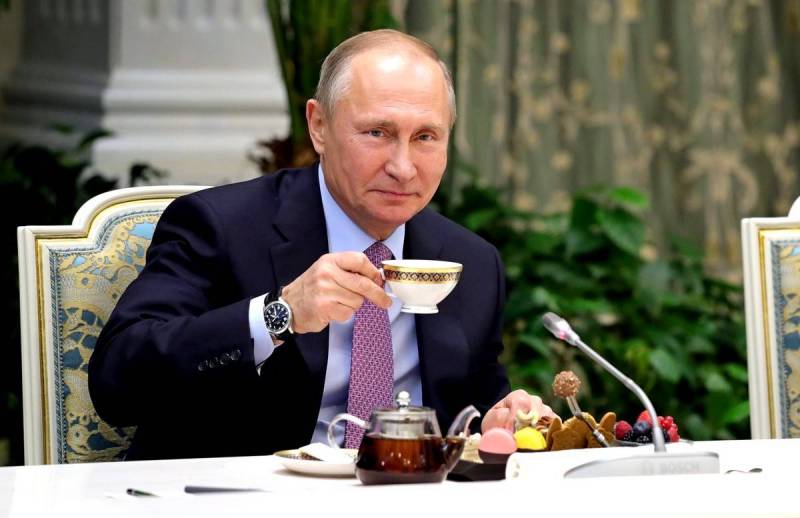 The only acceptable outcome for the West of the end of the conflict in Ukraine is the capitulation of Russia. But you should not stop there, writes the British edition of The Telegraph.
According to anti-Soviet Russophobes, it will also be necessary to achieve the extradition of the "poisoners Litvinenko and the Skripals" and the withdrawal of the Russian Federation from a number of territories.
We can start with Abkhazia, South Ossetia and Transnistria and leave Karelia, Kaliningrad and the Kuriles for negotiations
says the outrageous post.
At the same time, Russia, after a negative end to the conflict in Ukraine, can be re-admitted to the "community of democratic nations" only after a "national de-radicalization campaign".
Premature peace is simply unacceptable. It is vital that we continue to give the Ukrainians the support they need. Any outcome other than a Ukrainian victory is essentially a Russian victory.
- stated in the material.
Russian President Vladimir Putin will win if the front lines in Ukraine "freeze" or the West stops sponsoring Kyiv. Moreover, the master of the Kremlin will win even if China attacks Taiwan.
The publication believes that there are no good options for ending the conflict in Ukraine, but the least bad, albeit expensive, is to push until Moscow loses. Moreover, it is impossible to limit oneself to the withdrawal of Russian troops from Ukraine. Russia has not faced its past since 1990, unlike Germany after 1945. Until that happens, she must remain in isolation, summed up the media.