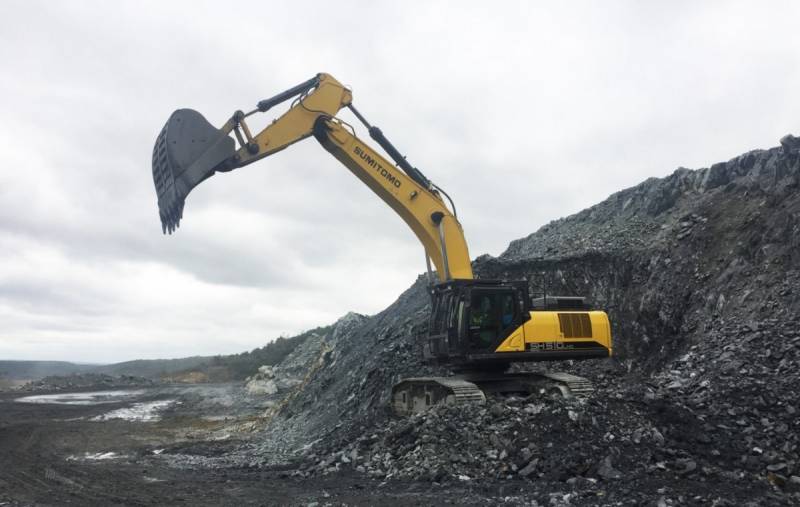 One of China's largest coal importers has secured a deal to supply Australian cargo, and others are already in talks to buy as restrictions on imports from the producer are eased.
China's National Development and Reform Commission has negotiated proposals to allow CEIC, Baowu and two other importers to resume purchases from Australia this year, beginning the process of easing an unofficial ban imposed in late 2020 as relations between Beijing and Canberra soured.
According to one Bloomberg source, representatives of the Chinese coal sector are likely to discuss further easing of restrictions on traders from Australia. It is expected that in the future even more local companies will receive permission to purchase fuel from this state.
China Energy Investment Corp. has purchased at least two shipments from Australia and may purchase up to four more shipments, according to people familiar with the matter. Coal will arrive in China in February.
As industry experts note, China was forced to "thaw" relations with Australia, as it was unable to obtain sufficient volumes of fossil fuel from Russia, which did not solve the children's problems of its mining sector. Having every opportunity to satisfy the growing demand of a neighboring friendly state for this type of fuel, traders of the Russian Federation, unfortunately, missed an important client to its geopolitical opponent.