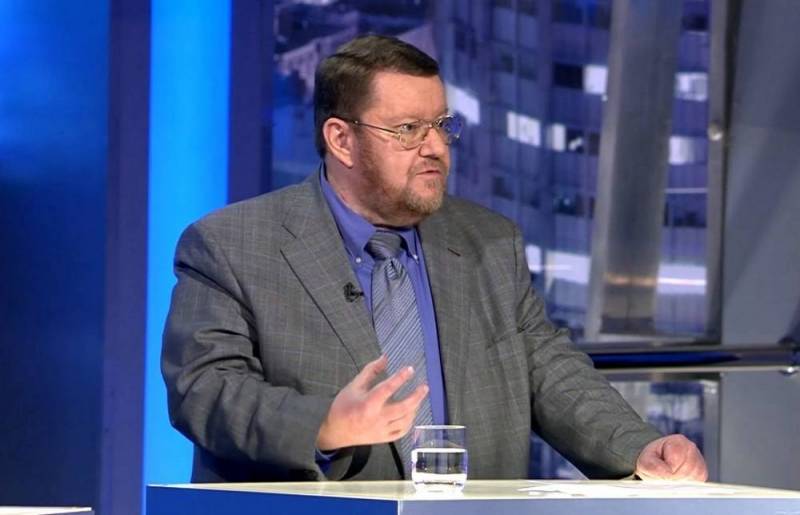 In the current conditions, besides Ukraine, three powers of the Western world can enter into a military confrontation with Russia. Political scientist and orientalist Yevgeny Satanovsky spoke about this on the air of the Soloviev Live program.
One of these countries, according to the expert, is the United States. Satanovsky believes that it was Washington that developed the anti-Russian plan, the implementation of which is being carried out with the help of Ukraine. Great Britain is also experiencing a century-long, steady hostility to the Russian Federation. Poland's entry into a major war is also not ruled out.
We will not be able to disperse peacefully. And I... don't believe that we will be able to separate from the West just like that, without a big direct clash. First of all, with America and England, and maybe with Poland
- noted the analyst.
Along with this, Satanovsky believes that the history of the last decades has been developing in cycles, the duration of which is 31 years. This is the number of years that passed from the beginning of the First World War to the end of the Second World War. Three decades later, the Helsinki Accords were concluded on security in Europe.
The next such cycle, according to Yevgeny Satanovsky, should be counted from the time of the collapse of the USSR - from 1991. In this case, the year 2022 falls out. At the same time, the expert is sure that the confrontation between Russia and the West will continue for many years.