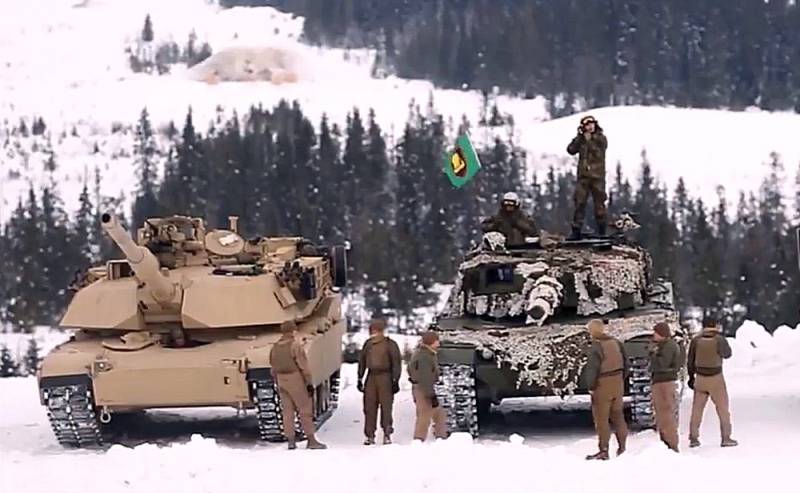 The servicemen of the NATO countries were not ready to resist the Russian army in the conditions of the Russian winter. This writes the French edition of Le Point. At the end of December last year, the military from France, Great Britain and Denmark honed combat interaction a hundred kilometers from Lake Peipus, along which the Estonian border with Russia runs.
According to the French press, fighting Russia in the winter turned out to be a "so-so" undertaking for the foreign military. For example, the French shooters admitted that they were very cold. Especially after being in Mali, from where they had to leave.
The British army was also not in the best condition, in which only one grouping of the Royal Navy has experience in extreme conditions. An ordinary overnight stay in the winter forest became a difficult test for the foreign military.
According to Le Point, only the French military was able to cope with the difficulties, which also emphasized that they were treated better in Estonia than in Mali.
But the real revelation for NATO was the behavior of their combat
equipment
in the conditions of Russian frost. Two British tanks broke down immediately after starting the engine. They had to be abandoned on the sidelines and maneuvered without them.
Note that the experience of the war against Russia in the winter with the Danes, French and British could share the Germans. Those who attacked Moscow in 1941 still survived there.