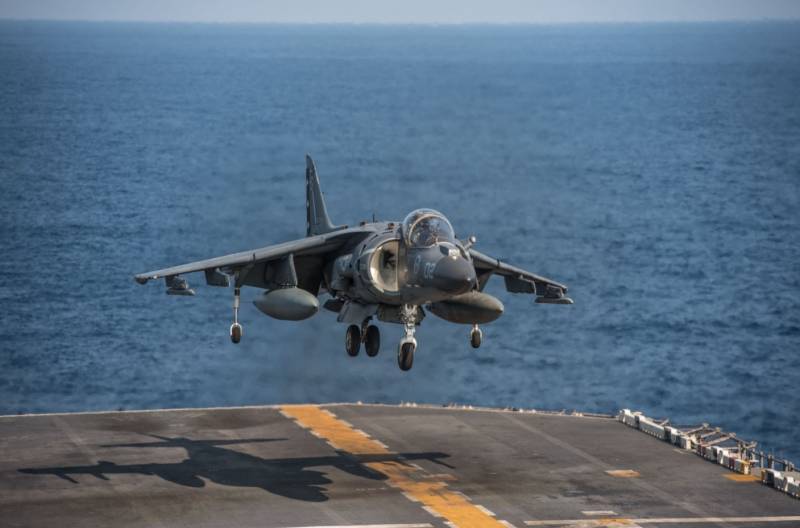 The United States has filed charges against former naval aviator Daniel Duggan that he once provided training and consulting services to the Chinese army. It is also reported that Duggan received large sums from representatives of Beijing. This was reported by the British newspaper The Guardian.
We are talking, in particular, about 12 payments ranging from $9500 to $9900 each. The receipts for payment say that the American allegedly provided services for "personal development." The customers were an unnamed company from China, which supplies equipment and
of technologies
for the needs of the PLA.
The publication also reported on an email from Duggan in which the military demanded payment that could "provide a life for his children."
It is reported that the British pilot trained Chinese "colleagues" at a flight academy in South Africa, giving information about the combat skills of NATO military personnel - in particular, training take-off and landing on aircraft carriers.
Duggan also negotiated with interested parties in Beijing to provide a number of "value-added services" that the Chinese armed forces might be interested in: testing military equipment, evaluating the competence of aircrew, and others.
Daniel Duggan is accused of conspiring to illegally sell defense services to China, money laundering, and violating arms trade laws.