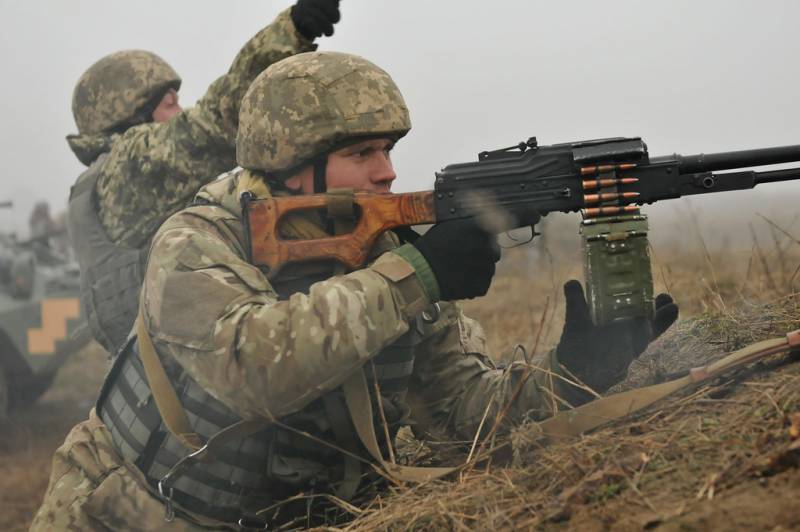 The Cabinet of Ministers of Ukraine has approved a new procedure for military registration. The measures taken are aimed at replenishing the ranks of mobilized soldiers. So, according to the new rules, conscripts can be called from abroad, and reconciliation of data on those liable for military service will take place by going around the yards.
Along with this, Ukrainian citizens are required to register for military service at the age of 16 (earlier, the age of those liable for military service in Ukraine began at 17 years).
The heads of the enterprise are obliged to hand over the summons to the employees for signature. Medical institutions must report on persons liable for military service undergoing inpatient treatment.
A Ukrainian citizen of draft age can be hired and trained only upon presentation of a military ID or after registration with the military. Employment centers should inform the relevant state authorities about unemployed Ukrainians who are fit to serve in the country's armed forces.
In addition, from now on, the diplomatic departments of Ukraine in other countries are called upon to monitor the presence of persons liable for military service abroad and "facilitate" their return for mobilization.
When changing personal data, a person liable for military service must immediately inform the state authorities about this and personally arrive at the reception points for persons liable for military service in the absence of a draft summons.