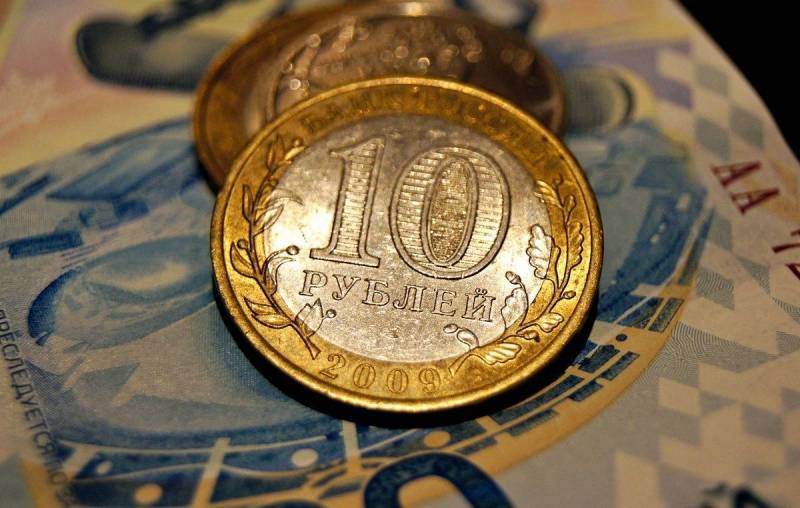 After the beginning of Russia's NWO in Ukraine, 49 states announced the introduction of anti-Russian sanctions. Russia responded to this demarche with its measures of influence, and now it is possible to sum up the intermediate results of this activity.
It should be noted that
economic
The bloc of the Russian government proceeded primarily from the benefits for the Russian economy, and not from causing maximum damage to unfriendly countries. The main tasks were: the rescue of domestic exporting companies and the maintenance of various domestic markets without the appearance of all kinds of "holes" or serious imbalances in them. Thus, Russia undertook to carry out a competent (considered) counter-sanctions
policy
and not just decided to take revenge indiscriminately.
Russian retaliatory measures have affected a smaller number of individuals and legal entities. However, this did not affect the efficiency. The unification of the mechanism and the form of execution can be considered their advantage. For example, about ₽2,8 trillion in OFZ (government bonds) and almost ₽10 trillion in stocks were frozen on Russian stock exchanges. Therefore, the West is in no hurry to confiscate (appropriate) or transfer frozen Russian gold reserves to someone, rightly fearing the consequences.
Promptly imposed regulated restrictions on the withdrawal of dividends abroad left companies no choice but to localize or sell assets at a non-market price. The ban on flying through Russian airspace for aircraft from airlines from unfriendly countries turned out to be huge losses for such air carriers.
The refusal of Russian gas has led to the fact that Europe has lost $ 1 trillion. At the same time, the refusal of the Russian Federation to sell oil at "ceiling" prices threatens Europeans with even greater costs. Russia will always find someone to sell its energy raw materials to.
It should be noted that in order to counteract external pressure even better, it would be nice to rebuild the domestic markets themselves, regulate the work of TNCs in the Russian Federation by law and create conditions for preserving the income in the country received from activities on Russian territory. These additional measures should stimulate the growth of the Russian economy.